Bring WildCare directly to your students through distance learning today!

NEW Distance Learning Programs
Now accepting reservations for spring and summer 2021
Bring WildCare directly to your students through distance learning! Our educators will lead students through scientific observations and active movements as they learn about some of our Wildlife Ambassadors. With a mixture of behind-the-scenes videos and live interactive sessions with one of our wildlife educators, this engaging program will delight and inspire students to take action to help wildlife in their neighborhoods.
Length: 45 minutes
Ages: K - 6th Grade
Group Limit: 30 student maximum per presentation
Price: $100


Scholarships available!
If your school participates in the Free or Reduced Price Meal program (FRPM), your class is eligible for a scholarship.
Are you looking for a creative way to make a birthday celebration special for a loved one?
Invite WildCare's Wildlife ambassadors to your virtual party!
Two of our non-releasable wildlife residents will make a guest appearance for 30 minutes via Zoom at your gathering. Our educator will showcase the animals' amazing adaptations, share what they eat, threats they face in the wild and their rescue stories. We will leave a couple of minutes at the end for any questions your party guests may have.
Length: 30 minutes
Dates & Times: Tuesdays – Saturdays between 10am and 6pm
Ages: All!
Cost: $150.00
The Animals
Ambassador animal species that may be at the celebration include our Northern Spotted Owl, Western Screech Owl, Red-tailed Hawk, Desert Tortoise, Virginia Opossum, Western Pond Turtle, California King Snake or Rosy Boa. We will take requests but cannot guarantee the appearance of any specifically requested ambassador animal if, for some reason, that animal is not able to be handled on the day of your event.
WildCare's Terwilliger Nature Guides have created three exciting Virtual Nature Hikes to bring the forest and grassland habitats to your students during distance learning.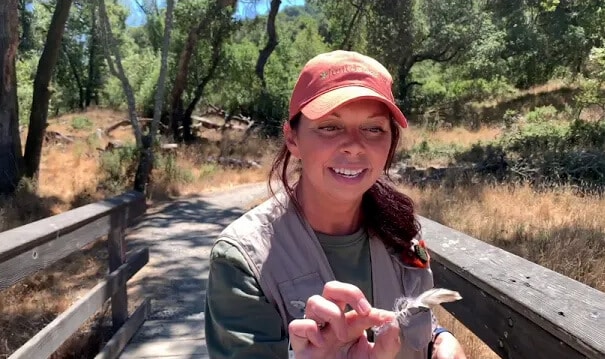 Using the interactive techniques of Mrs. Terwilliger, your students will learn about the adaptations of our local plants and animals. Who lives in the redwood forest? What plants and animals are used by the Coast Miwok? What do Dusky-footed Woodrats store in their stick houses? Why do fence lizards do push-ups? Students will learn the answers to these questions as well as what makes each ecosystem special.
Grade levels: 2nd - 4th
Program length: 15 - 20 minutes
Cost: Free
Locations for the Virtual Hikes include Miwok Meadows in China Camp State Park, Ring Mountain Open Space, and the Redwood Forest.
Virtual Redwood Forests Nature Hike
Join Terwilliger Nature Guides as they share the magic of the redwood forest.
Have you ever wondered what makes a redwood tree red? Or how Coast Redwoods grow to be the tallest trees on the planet?
We will look at the cones, needles, seeds, and bark of the Coast Redwood and learn why tannin is the secret to their success.
Take a peek in the forest to see a Barred Owl, Bobcat, River Otter, Western Grey Squirrel, and Black-tailed Mule Deer, and discover why the redwood forest is their perfect habitat.
Teacher Resource Guide
Redwood Forest Hike
Virtual Miwok Meadows Nature Hike
Join Terwilliger Nature Guides as they explore Miwok Meadows in China Camp State Park.
Come along as they spot a Coyote, Black-tailed Mule Deer, Wild Turkeys, Western Gray Squirrel, Western Fence Lizards, and a Black-tailed Jackrabbit!
Nature Guides share how to spot animal signs such as scat, spider turrets, oak galls, and nests, and explain how these animals make their living in the oak woodland and grassland habitats.
What can you learn by looking at animal scat? Why do fence lizards do push ups? What do Dusky-footed Woodrats store in their huge stick nests? Learn the answers to these questions and so much more!
Teacher Resource Guide
Miwok Meadows Hike
Virtual Ring Mountain Nature Hike
Join Terwilliger Nature Guides as they explore the unique habitats of Ring Mountain Open Space Preserve.
Learn about the plants and animals that the Coast Miwok use and how resident wildlife such as Red-tailed Hawks, Gopher Snakes, Coyotes, and Dusky-footed Woodrats survive in this landscape.
Some of the plants highlighted are Poison Oak, Coast Live Oak, Bay Laurel, Buckeyes and the Tiburon Mariposa Lily that grows nowhere else on earth.
We will also share some of Ring Mountain's very special geological and cultural features. Discover all of this and more!
Teacher Resource Guide
Ring Mountain Hike
Treat Your Inquisitive Child to Wildlife Camp at WildCare!
Wildlife Camp provides campers with an unforgettable wildlife experience, including live animal visits from our rescued wildlife ambassadors, animal-themed games, nature crafts, nature excursions and much more! Weekly camp programs are designed to captivate, engage and challenge young people, while building conservation knowledge and values. Wildlife Camp is a fun way to stimulate learning about wildlife and instill a life-long respect for the environment.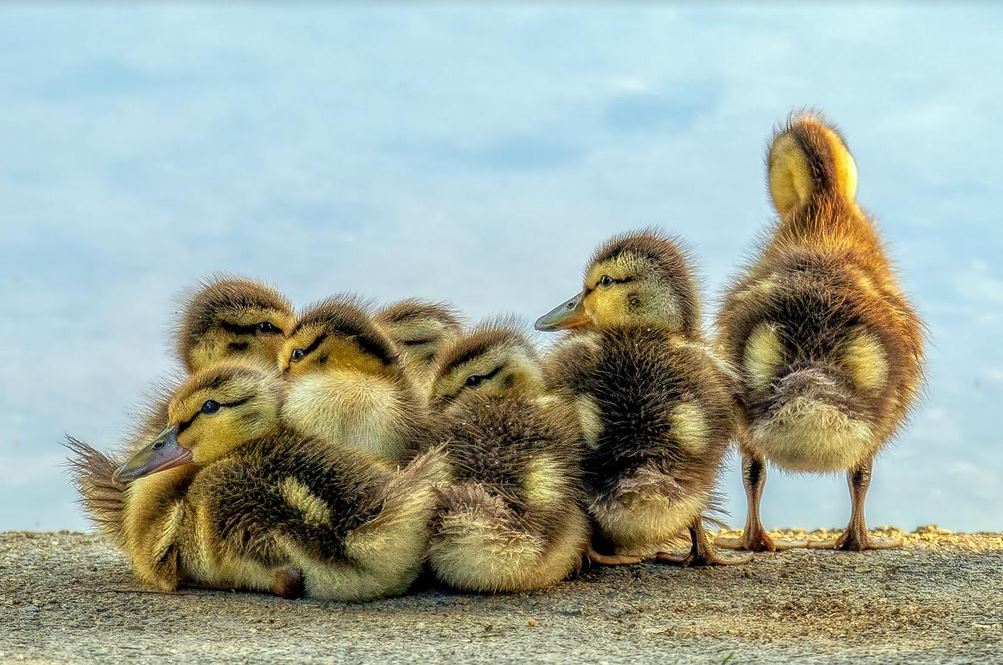 Virtual Spring Wildlife Camp Session
Join our interactive Spring Camp over Zoom for an unforgettable experience during which campers will learn how our wild animal neighbors prepare for baby season!
This week of camp is packed with Wildlife Ambassador animal encounters, nature exploration, games, crafts, and much more!
Investigate fascinating taxidermy, share stories, and learn about amazing animal adaptations for growing up in the wild.
Watch behind-the-scenes videos from our wildlife hospital to see how medical staff cared for our most memorable baby animal patients.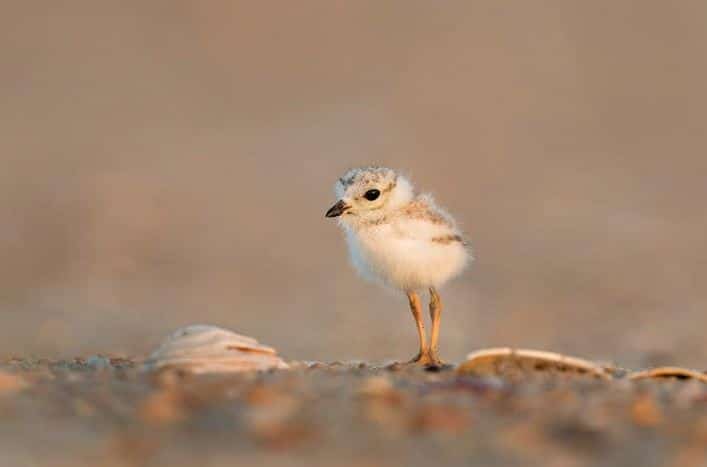 Visit our Spring Camp Online Portal after each session for more activities and wonderful WildCare videos to enjoy at your own pace!
Register for the 2-hour daily Zoom session, and pick up a complimentary packet of printed activities from WildCare before the week of camp.
Please note that children not registered for WildCare's Virtual Wildlife Camp are not permitted to view or participate in the Zoom sessions.
Cancellation Policy: 
Cancellations made more than two weeks prior to the session's start date will incur a $50 administrative fee. 
Cancellations made less than two weeks prior to the session's start date are non-refundable. 
There are no partial refunds for missed days.