Talons & Friends was a fun and fascinating afternoon at Cavallo Point
WildCare's Talons & Friends event took place on June 26, 2022 at the beautiful Cavallo Point Lodge in Sausalito.
Guests enjoyed wonderful opportunities to learn about wildlife, including a meet-and-greet with WildCare's live educational wild animals including hawks and owls, our opossum, and reptiles including Mohave the Desert Tortoise.
The event also featured a mobile nature exhibit, and an owl-themed puppet show with our Hungry Owl Project.
Guests enjoyed live music on the Callippe Patio, while dining on a delicious vegetarian picnic box lunch, featuring a menu prepared by the chef at Cavallo Point.
The event culminated with a 45-minute presentation of magnificent hawks and owls from our friends at Native Bird Connections.
Thank You to Our Talons & Friends Sponsors
Barn Owl Sponsors:
Julie and Alan Kaye
Dr. Rolf A. and Mrs. Darleen M. Trautsch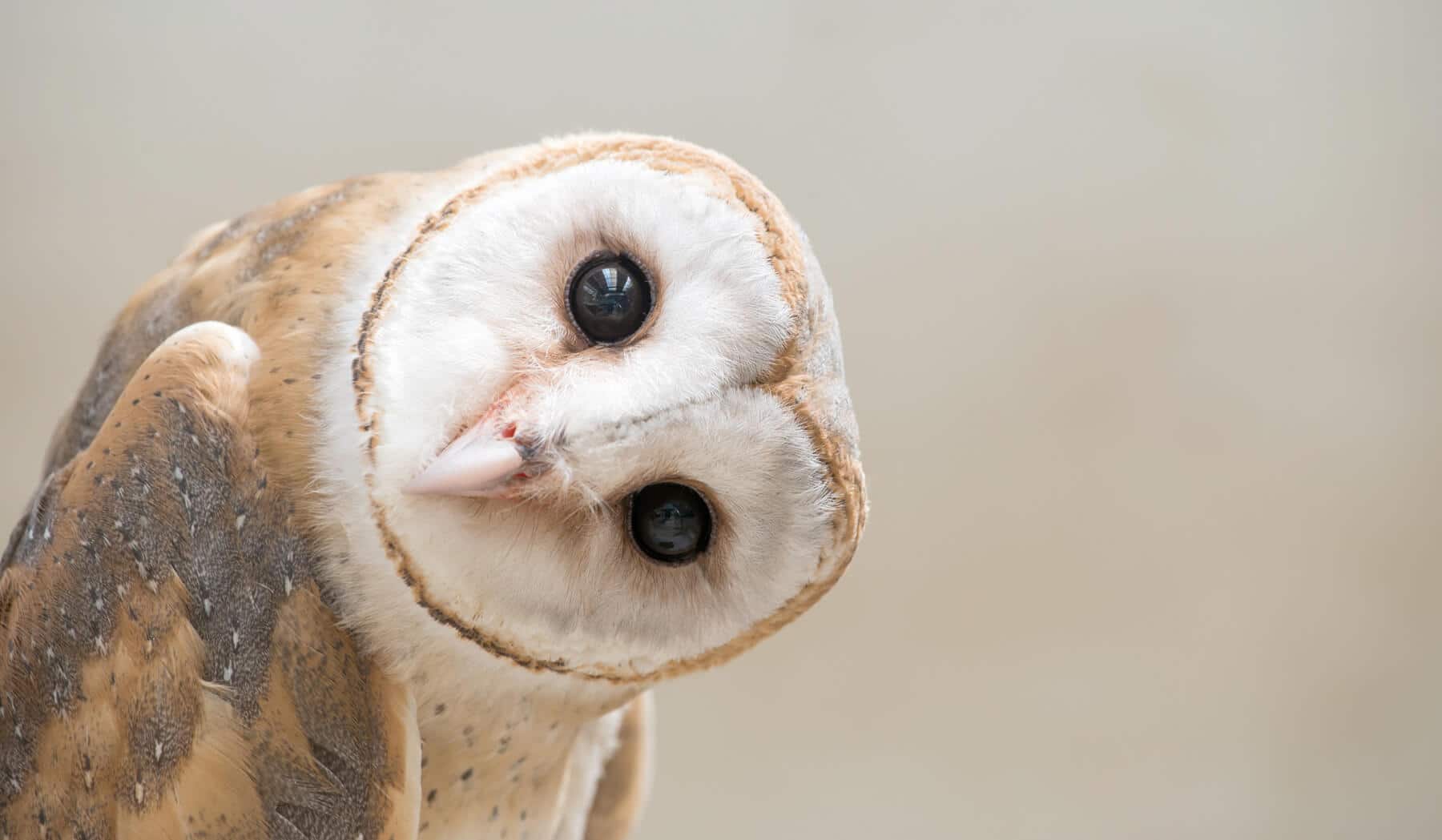 Tortoise Sponsors:
Ellie Ferrari
Maureen Groper
Robert and Denise Kline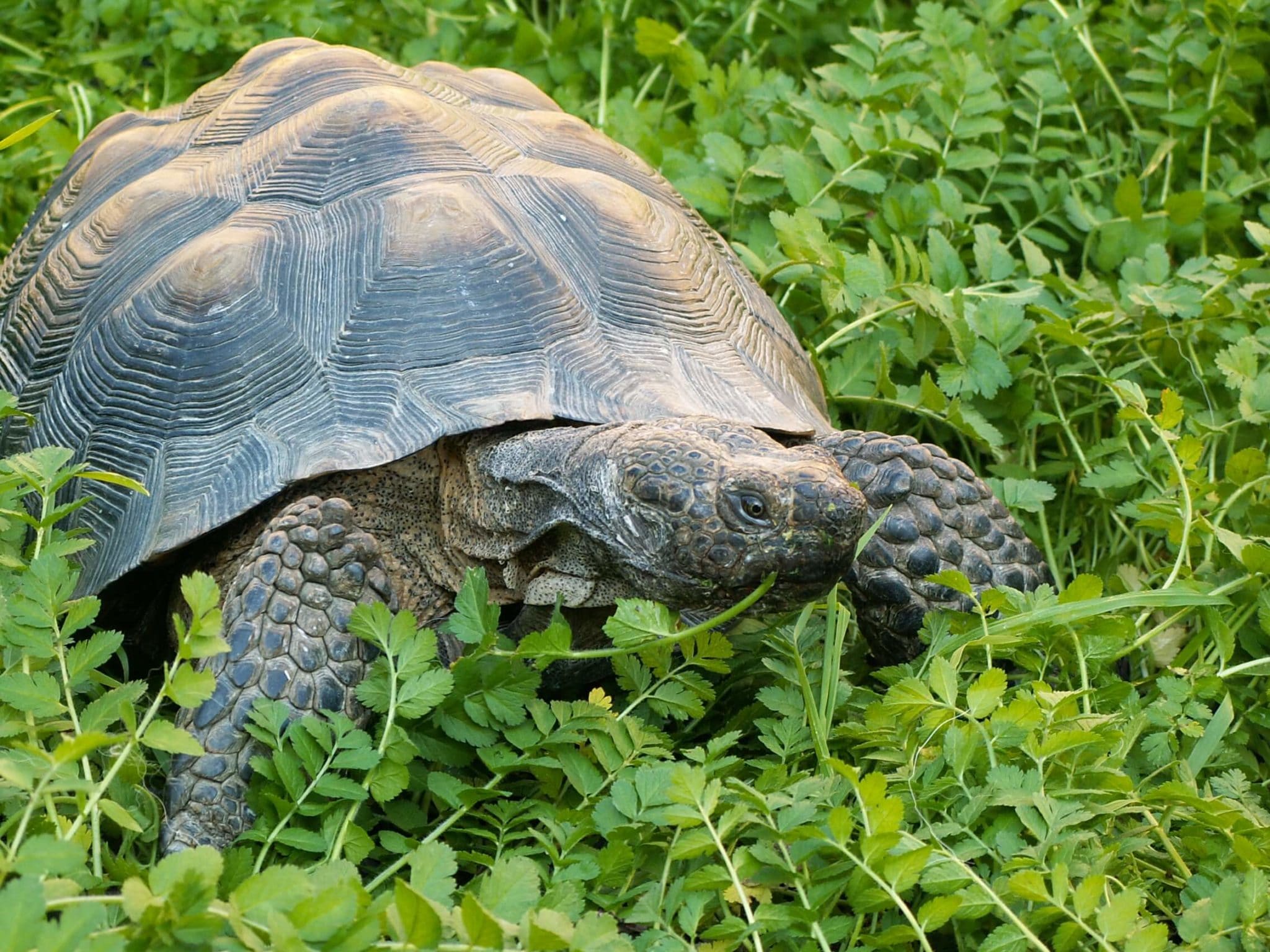 Red-tailed Hawk Sponsors:
Bill and Susan Beech
Alice Weigel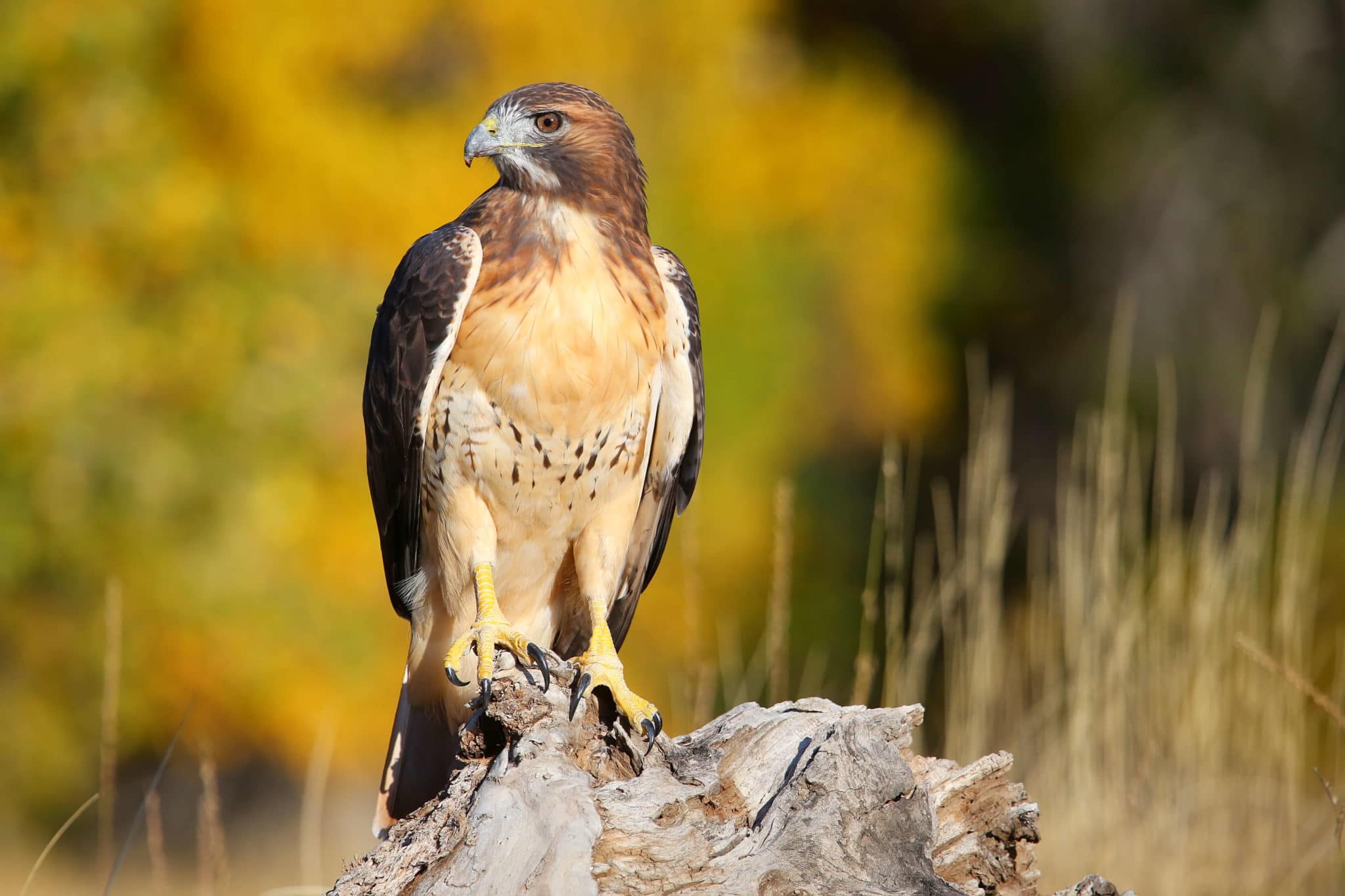 Sponsorship Opportunities
Click to sponsor Talons & Friends at any of these levels:
BARN OWL  —  $5,000
• 12 tickets to the event
• Pre-event, onsite, and post-event recognition
• Highlight in WildCare's Bi-annual Magazine
TORTOISE  —  $2,500
• 8 tickets to the event
• Pre-event, onsite, and post-event recognition
RED-TAILED HAWK  —  $1,500
• 4 tickets to the event
• Pre- and post-event recognition
Our event sponsors will receive prominent event placement, media coverage and social mentions, as well as tickets to our family-friendly Talons & Friends event. These tickets offer the opportunity to share the world of WildCare within your company, or with friends and family, while supporting our important work.
You will receive attention from a diverse audience – from educators and parents, to nature enthusiasts and animal lovers. Our events also offer wonderful networking opportunities.
WildCare's email list reaches 68,356 individuals. And our social media following is robust: Facebook page reach totals 58.6K; Instagram 5,700; and Twitter with 286.1K followers.
To sponsor Talons & Friends, please click here!