Talons & Friends was a fun and fascinating afternoon at Cavallo Point
WildCare's Talons & Friends event took place on July 9, 2023 at the beautiful Cavallo Point Lodge in Sausalito.
Guests enjoyed wonderful opportunities to learn about wildlife, including a meet-and-greet with WildCare's live educational wild animals including Sequoia the Northern Spotted Owl, Milo the Virginia Opossum, and reptiles including Mohave the Desert Tortoise.
The event also featured a mobile nature exhibit, fun nature-related activities and more!
Guests enjoyed live music by Tim Weed & Friends on the Callippe Terrace, while dining on a delicious vegetarian picnic lunch, featuring a menu prepared by the chef at Cavallo Point.
The event culminated with an extraordinary presentation of magnificent hawks and owls from our friends at Native Bird Connections.
Thank You to Our Talons & Friends Sponsors
Barn Owl Sponsors:
Maureen Groper
Julie and Alan Kaye
Dr. Rolf A. and Mrs. Darleen M. Trautsch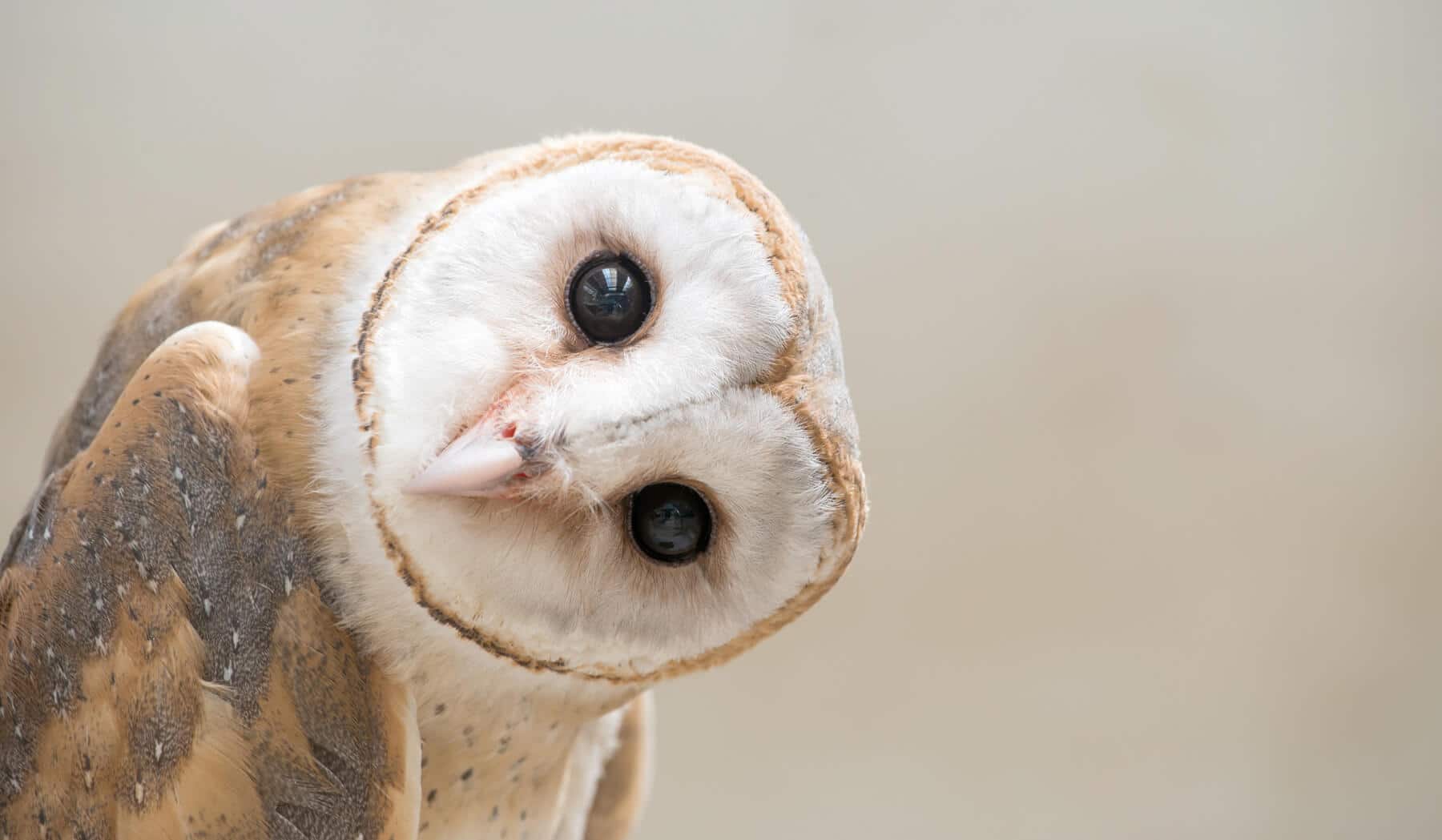 Cooper's Hawk Sponsors:
Susanne and Jeffrey Lyons
Anna Sweeney Crockett and Brett Crockett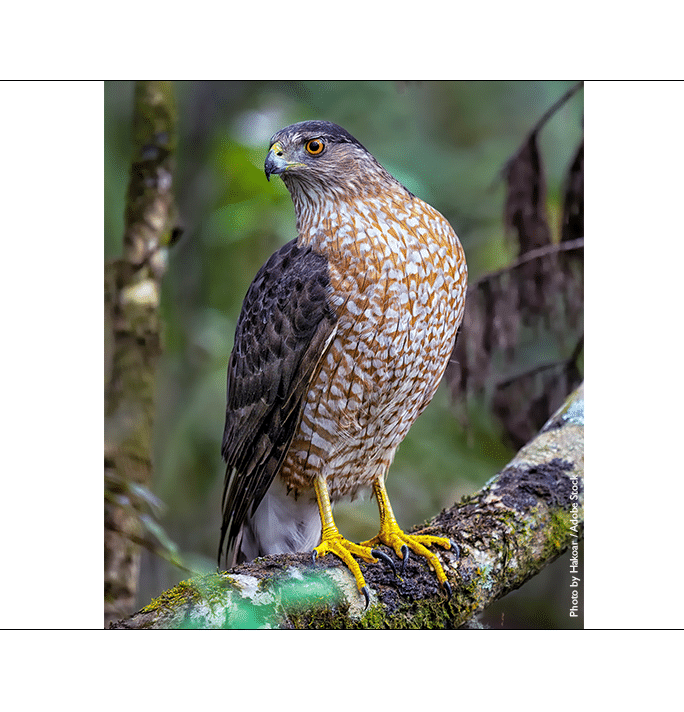 Red-shouldered Hawk Sponsors:
Sue Burrell and Don Kerson
Alice Weigel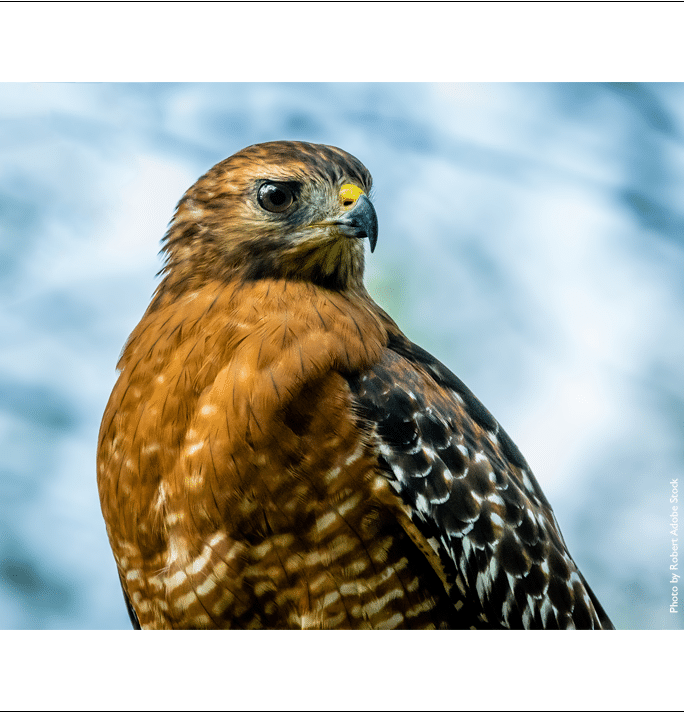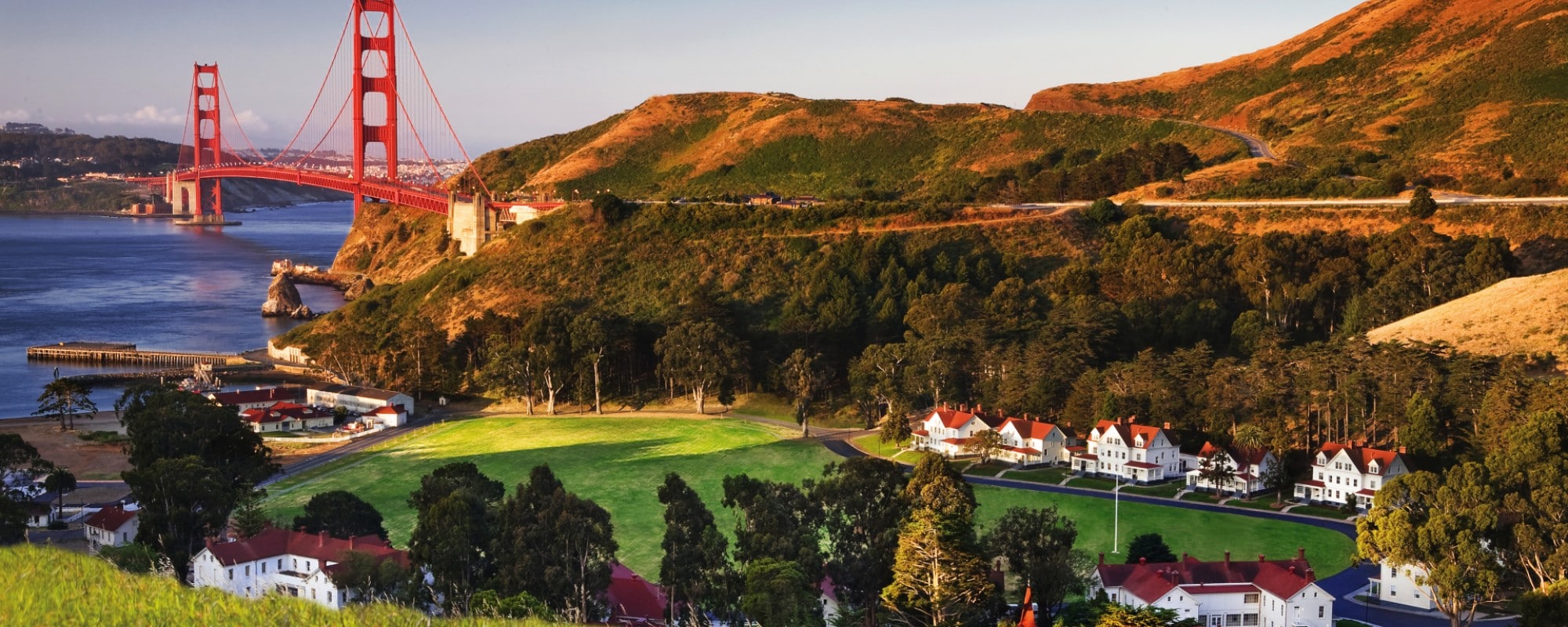 Cover photo by Todd Pickering