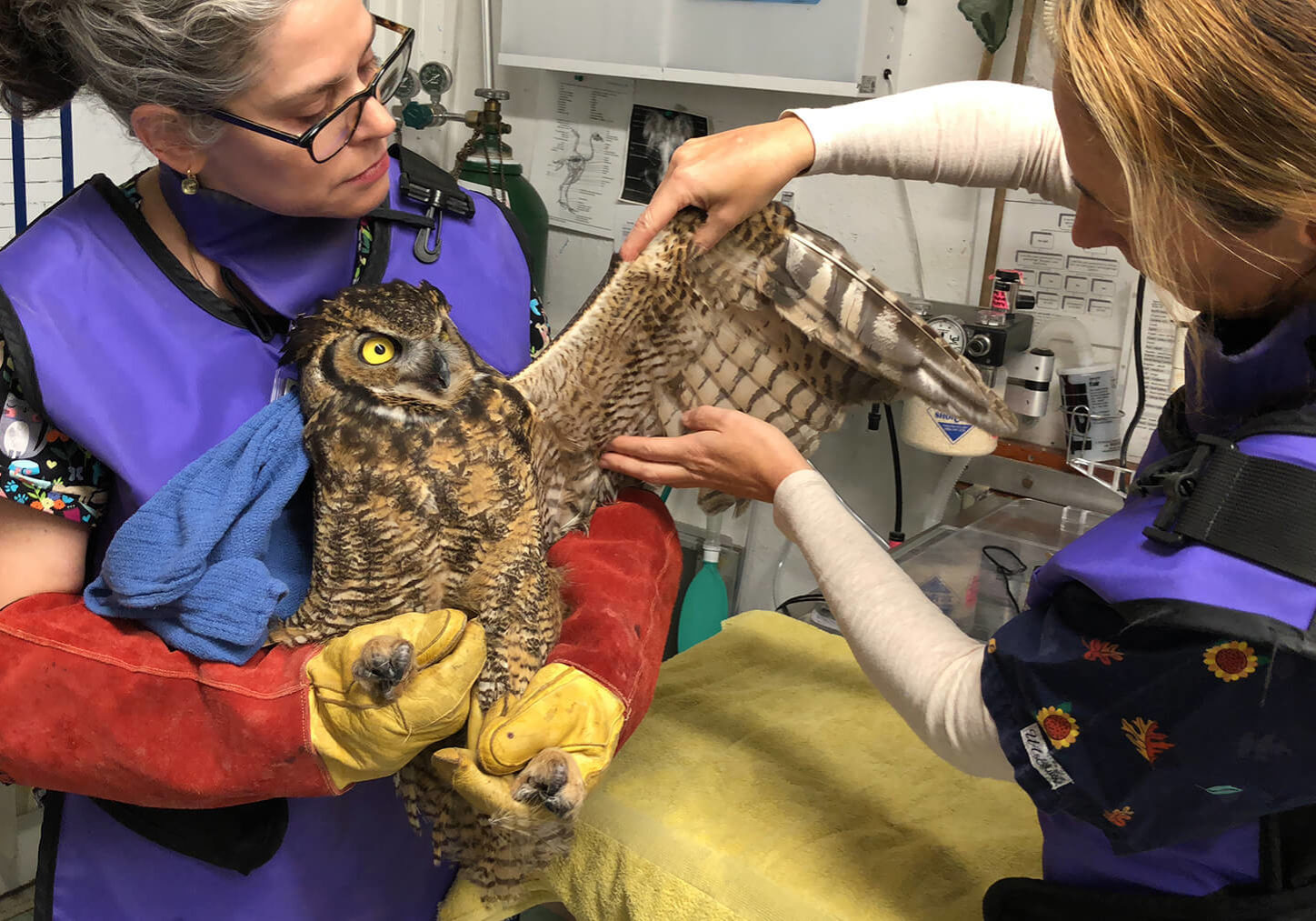 200 Different Species Treated
Highly experienced Wildlife Hospital staff and volunteers provide comprehensive diagnoses and treatments for our patients utilizing x-rays, blood work and more. WildCare's staff veterinarian guides treatments and protocols, and ensures that wildlife patients receive the best possible care.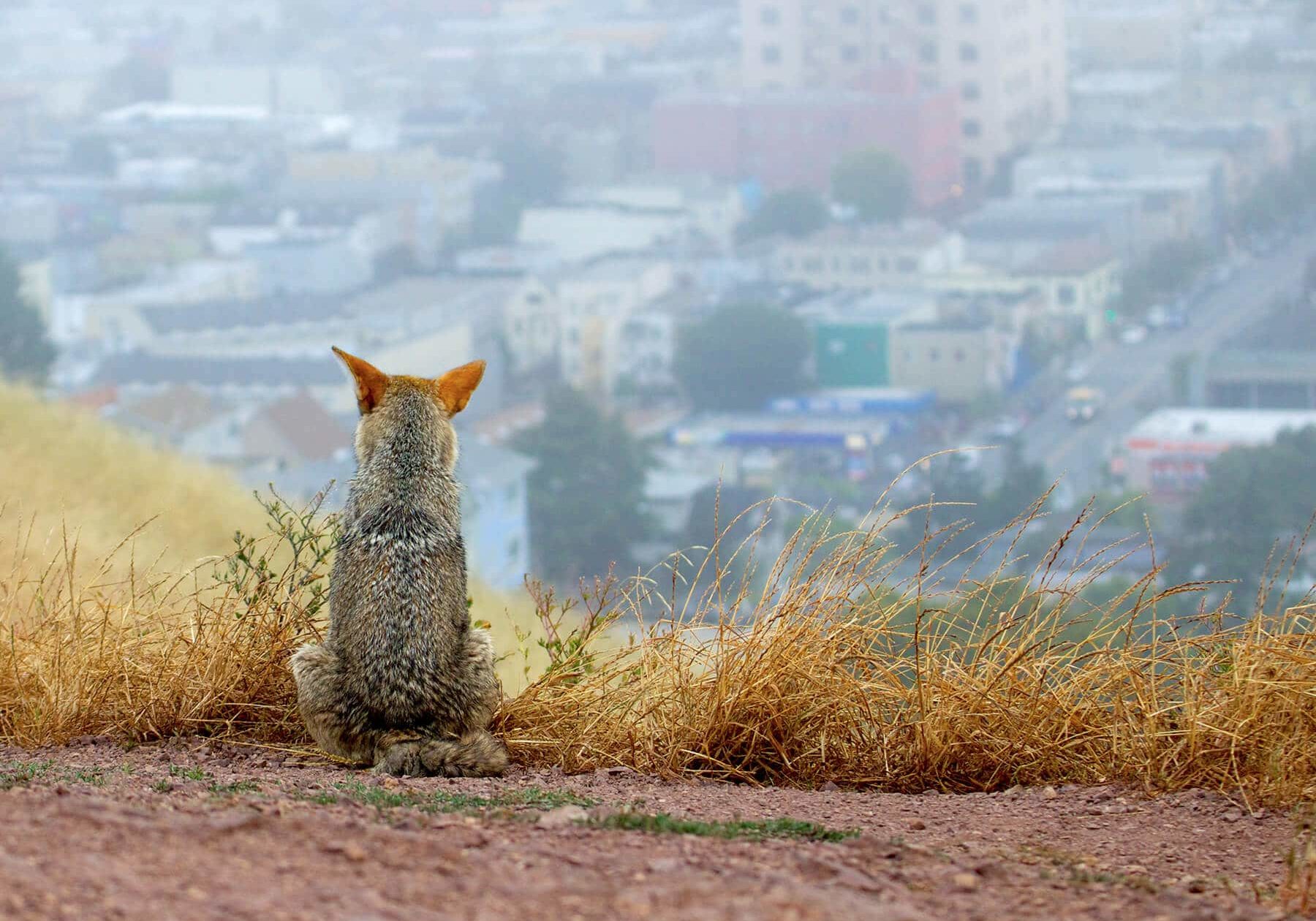 Found an ill, injured or orphaned animal?
Call WildCare at 415-456-SAVE (7283)
Operators are available from 9am to 5pm, 365 days a year.
After 5pm PST foremergencies only, call our Wildlife Emergency Nightline at 415-300-6359.