Photo Contest Open House at Aroma Cafe on Wednesday, January 26, 2022 from 4 - 7pm!
Join us for a casual, no-host Open House at the Aroma Cafe in downtown San Rafael! Our 2021 Living with Wildlife Photography Contest finalist and winning photos are on display at the cafe through February.
Our Open House is a fun opportunity to visit Aroma Cafe, see these gorgeous photos in their gallery setting, and chat with WildCare staffers and a few of our winning photographers.
No RSVP required. We'll see you at Aroma Cafe at 1122 4th Street in San Rafael!
_____________________________________________________
Congratulations to the winners of WildCare's 2021 Living with Wildlife Photography contest!
This year's contest received nearly 250 beautiful entries. Every photo showcases the wonderful wildlife and nature of California.
Best in Show
Peregrine in Flight by Carlos Porrata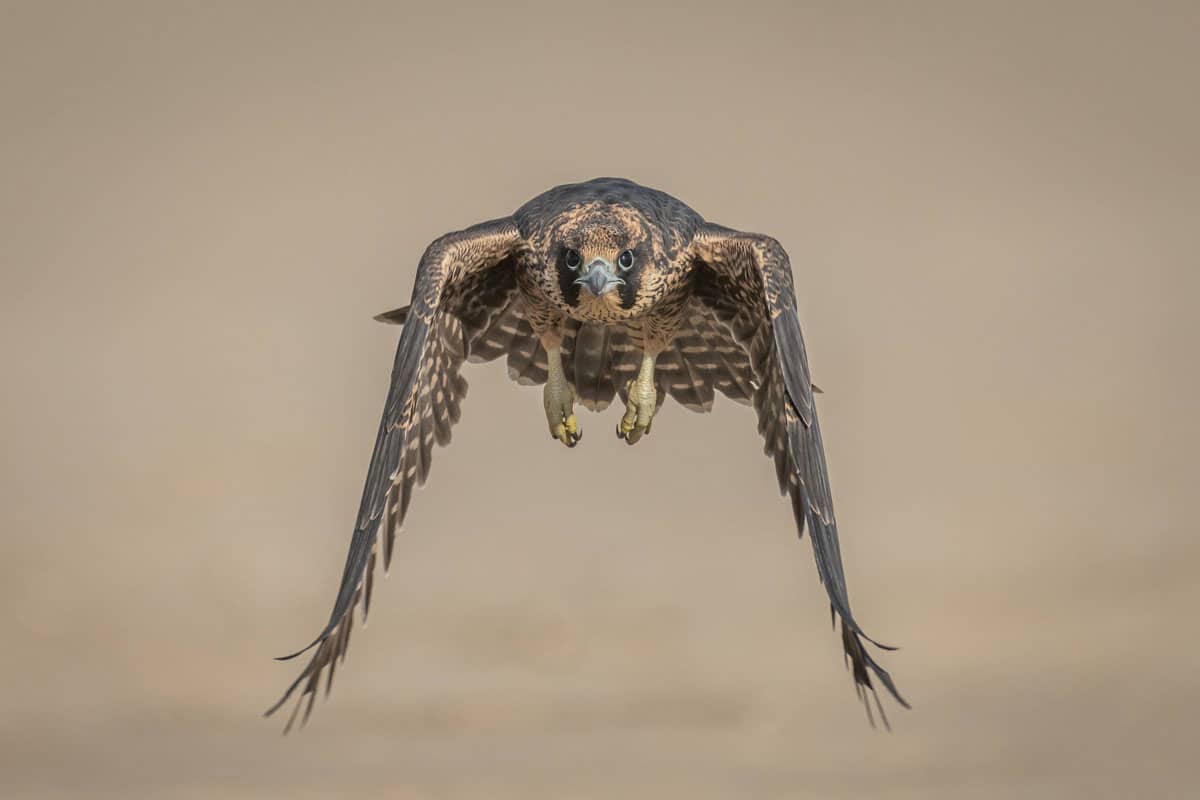 Best Living with Wildlife and People's Choice Award Winner
Coyote Knocking Down "Don't Feed Coyotes" Sign by Janet Kessler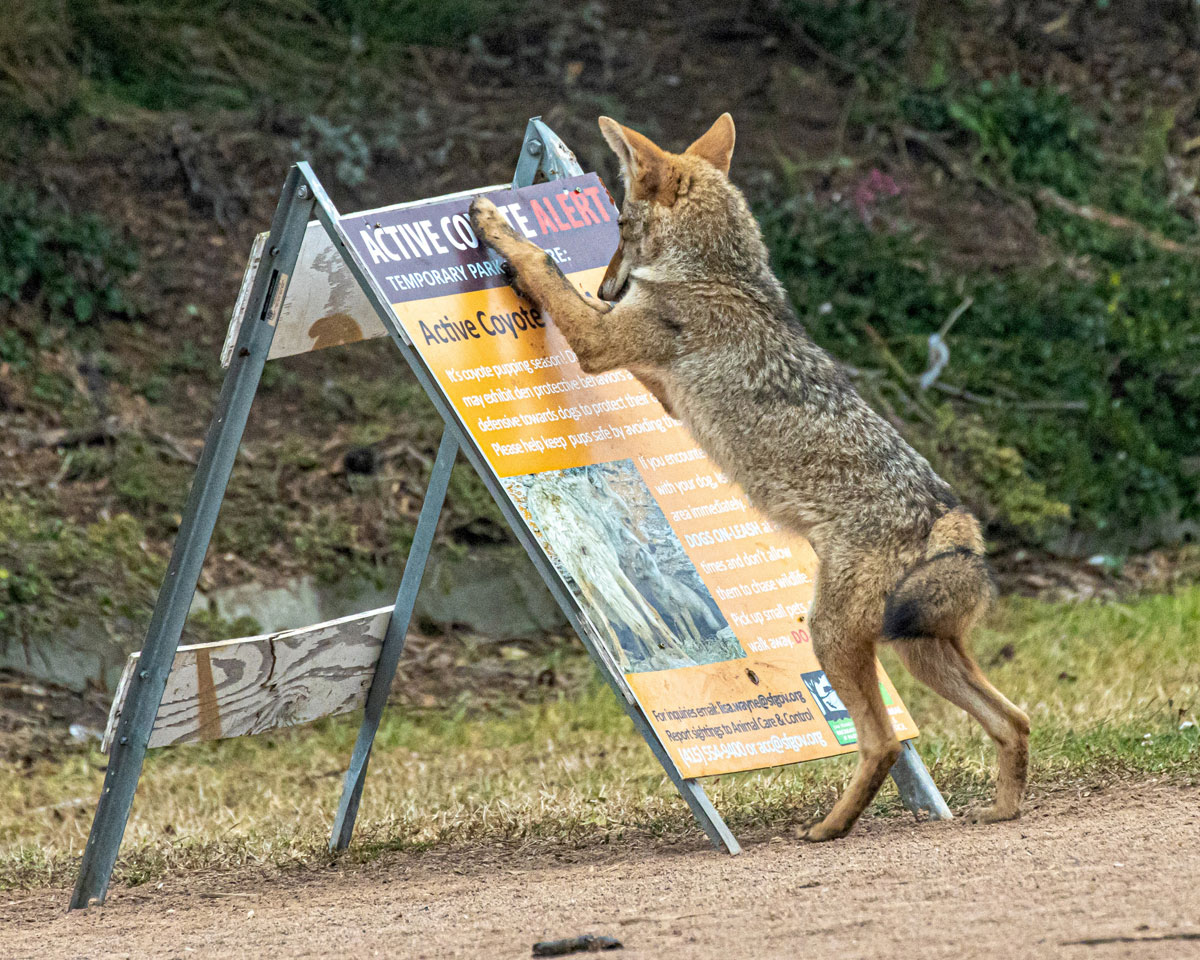 Best California Birds in Their Natural Settings
Northern Spotted Owl Parent and Baby by Carlos Porrata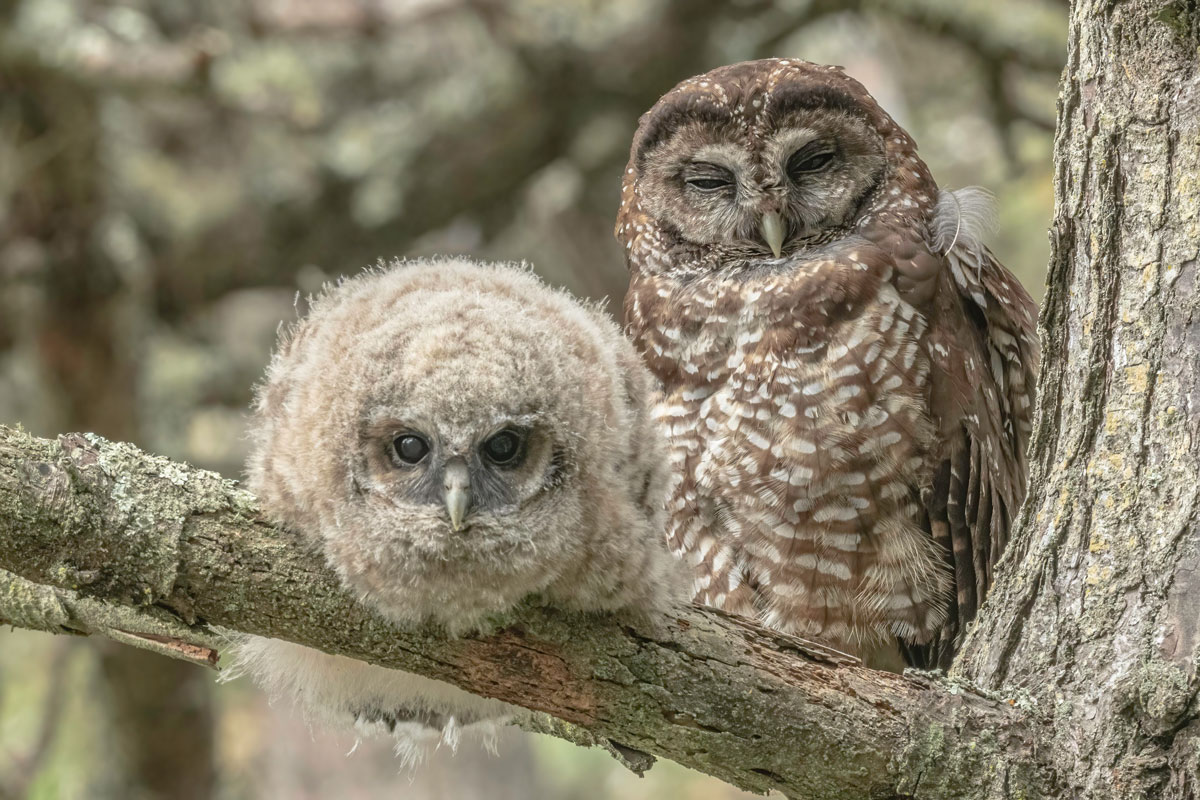 Best Wild Animals (Other) in Their Natural Settings
Coyote Stand Off by Elyse Omernick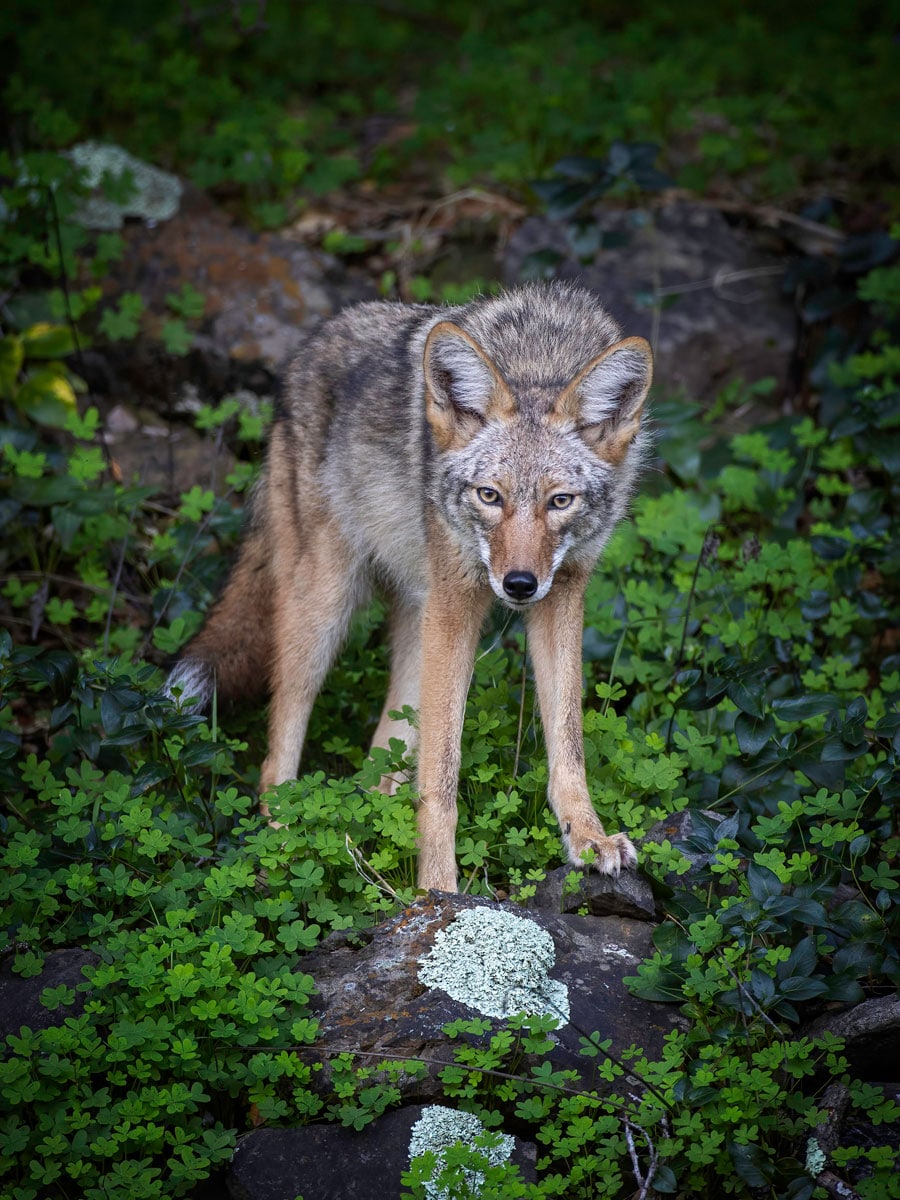 Best General Nature
Crashing Waves by Lee Kuiper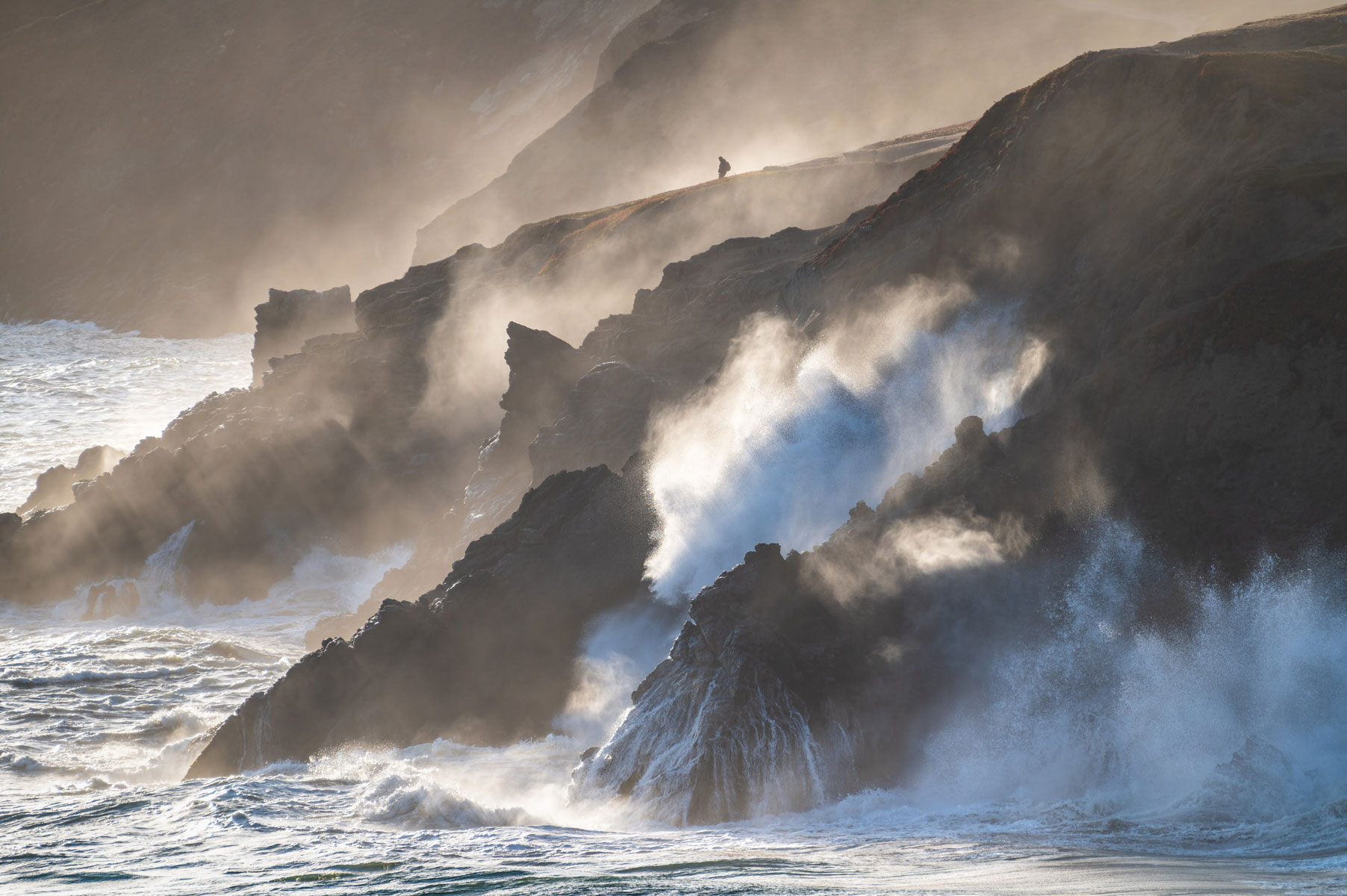 2021 Living with Wildlife Photography Contest Finalists