You Can Help WildCare's Wild Babies!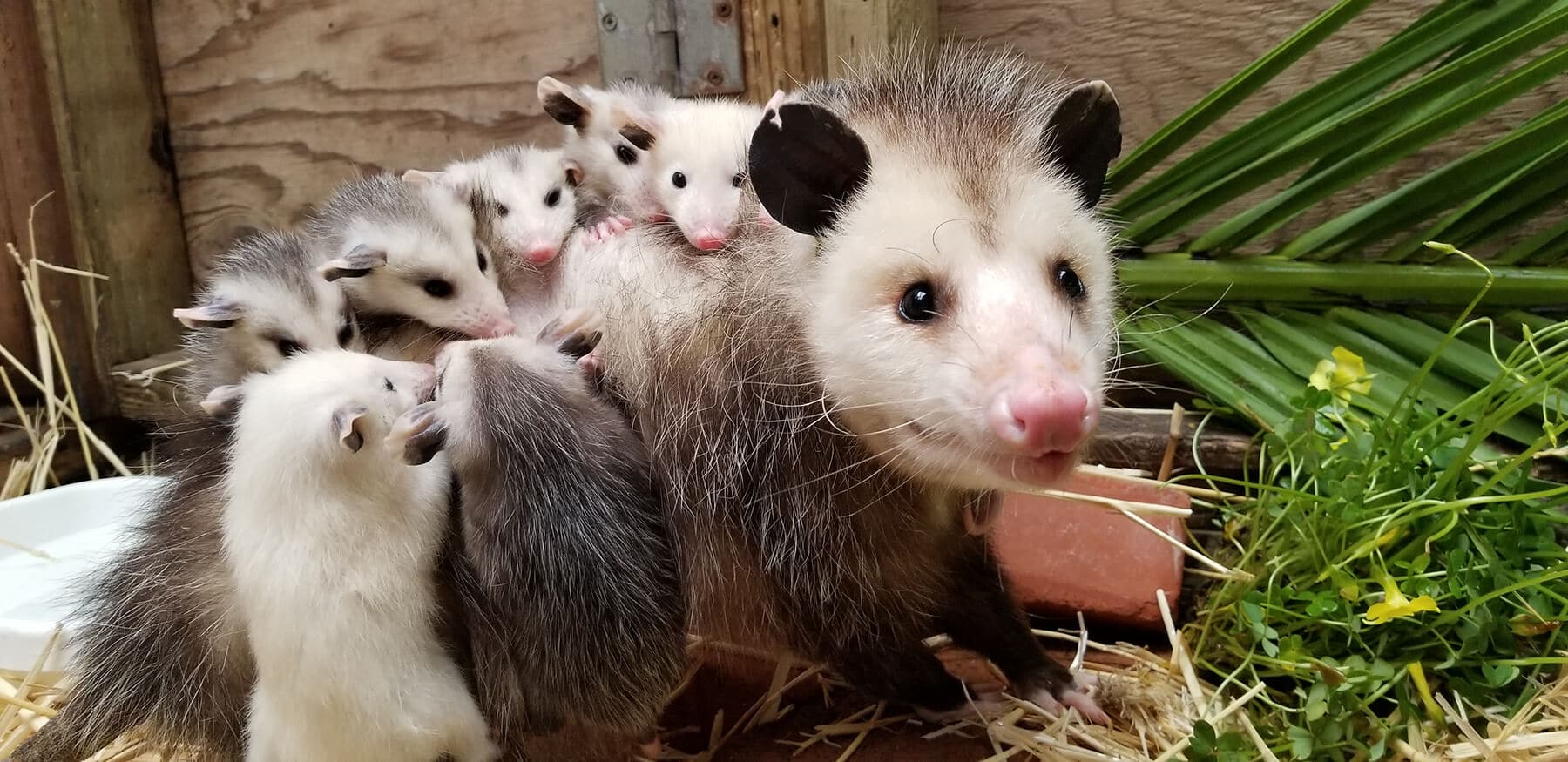 Spring and summer are Baby Season at WildCare, but some young ones start arriving as early as January! Your Baby Animal Sponsorship means we're ready to help wild babies whenever they arrive. Thousands of orphaned wild animal babies are helped in our hospital because their mothers and fathers have been injured or killed. In most cases, the parents of these vulnerable babies have been lost as a result of a direct or indirect human interaction.
The babies that receive medical attention from WildCare come from many different species, but just like human babies, all have in common the need for warmth, gentle care, proper nutrition and a feeling of safety and security.
Sponsorship Opportunities