WildCare Education Program Scholarships
Free or Reduced Price Meals (FRPM)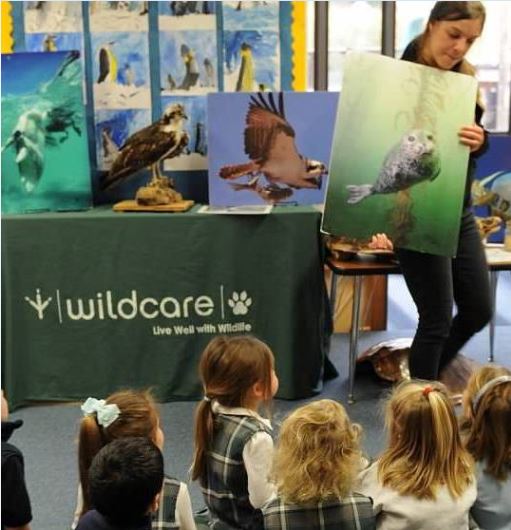 If your school participates in the Free or Reduced Price Meal program (FRPM), your class is eligible for a scholarship that matches the percentage of the student body that is eligible for FRPM.
For example, if 50% of the students at your school are eligible for FRPM, then any class at your school qualifies for a 50% scholarship for any WildCare Education Program fee.
Please note: We are only able to provide a scholarship for one program, per classroom, per school year. If your class is split in half due to distancing protocols we can do the same program for your class twice.
To apply for a scholarship, complete the program request online form for the program you are interested in, and complete the scholarship questions on the form.
Wildlife Camp Scholarships
WildCare wants to ensure that every child has a chance to participate in Virtual Wildlife Camp. If you feel that you will need financial assistance in order for your child to attend camp, please fill out and submit the form here.
Please note: your child is not enrolled in camp until you have received confirmation, either through email or over the phone from a WildCare staff member.