Treat Your Inquisitive Child to Wildlife Camp at WildCare!
Wildlife Camp provides campers with an unforgettable wildlife experience, including live animal visits from our rescued wildlife ambassadors, animal-themed games, nature crafts, nature excursions and much more! Weekly camp programs are designed to captivate, engage and challenge young people, while building conservation knowledge and values. Wildlife Camp is a fun way to stimulate learning about wildlife and instill a life-long respect for the environment.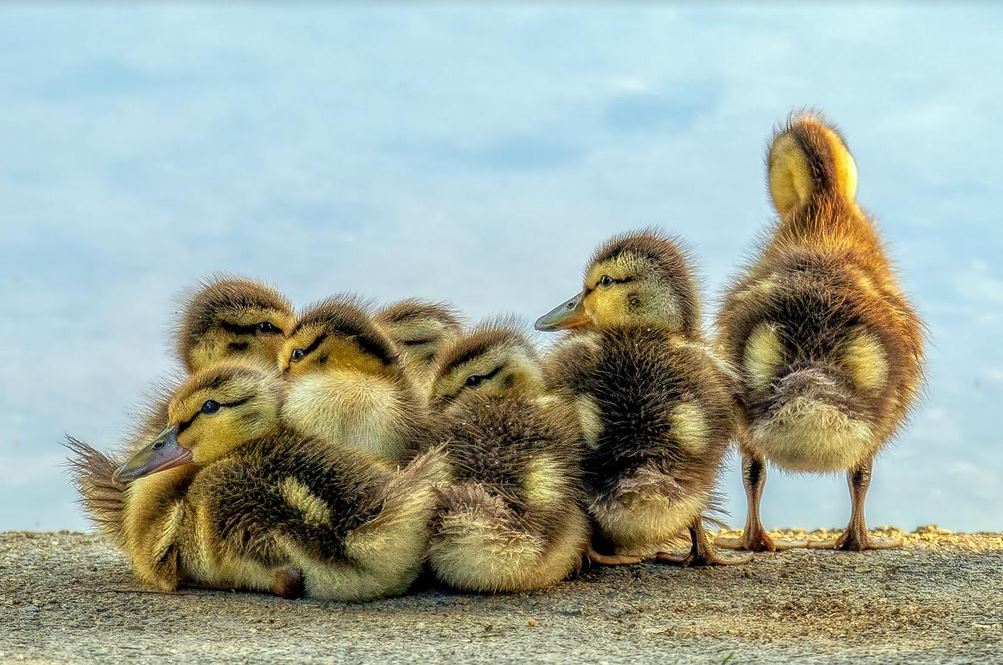 Virtual Spring Wildlife Camp Session
Join our interactive Spring Camp over Zoom for an unforgettable experience during which campers will learn how our wild animal neighbors prepare for baby season!
This week of camp is packed with Wildlife Ambassador animal encounters, nature exploration, games, crafts, and much more!
Investigate fascinating taxidermy, share stories, and learn about amazing animal adaptations for growing up in the wild.
Watch behind-the-scenes videos from our wildlife hospital to see how medical staff cared for our most memorable baby animal patients.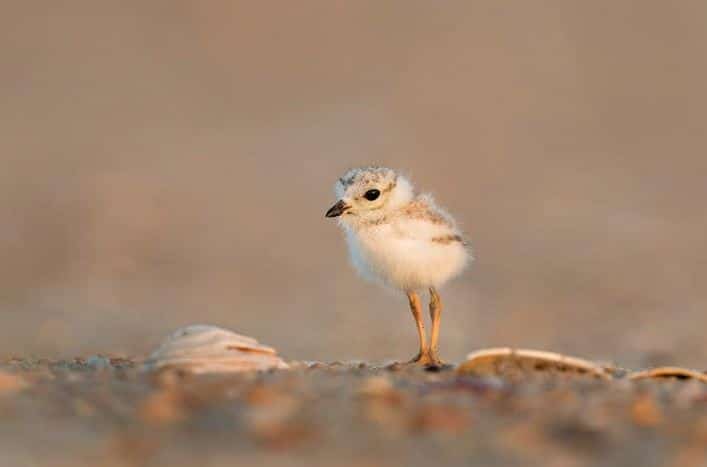 Visit our Spring Camp Online Portal after each session for more activities and wonderful WildCare videos to enjoy at your own pace!
Register for the 2-hour daily Zoom session, and pick up a complimentary packet of printed activities from WildCare before the week of camp.
Please note that children not registered for WildCare's Virtual Wildlife Camp are not permitted to view or participate in the Zoom sessions.
Cancellation Policy: 
Cancellations made more than two weeks prior to the session's start date will incur a $50 administrative fee. 
Cancellations made less than two weeks prior to the session's start date are non-refundable. 
There are no partial refunds for missed days.