Get your kids back outside!
---
WildCare's 2021 Winter Wildlife Camp is FULL!
Please click here to add your child to the waitlist. If another camper cancels, we will let you know.
---
Wildlife Camp provides campers with an unforgettable wildlife experience, including live animal visits from our rescued wildlife ambassadors, animal-themed games, nature crafts, nature excursions and much more!
Weekly camp programs are designed to captivate, engage and challenge young people, while building conservation knowledge and values.
Wildlife Camp is a fun way to stimulate learning about wildlife and instill a life-long respect for the environment. Our mission is to teach children to live well with wildlife.
Small groups in a secure setting
Programs are taught by experienced teachers/naturalists who share their enthusiasm, knowledge and sense of wonder with children. The teacher is assisted by an adult teaching aide and student assistant. Group size ranges from 14-16 children. 
Cancellations made more than five weeks prior to the session's start date will incur a $75 administrative fee.  Cancellations made less than five weeks prior to the session's start date are non-refundable. There are no partial refunds for missed days.
Camp sessions are optimally designed for the stated grade groups. Please do not register your camper in a session for which they are not eligible. If you register your camper for a session for which they are not grade-appropriate, WildCare reserves the right to cancel your camper's enrollment and apply our cancellation policy.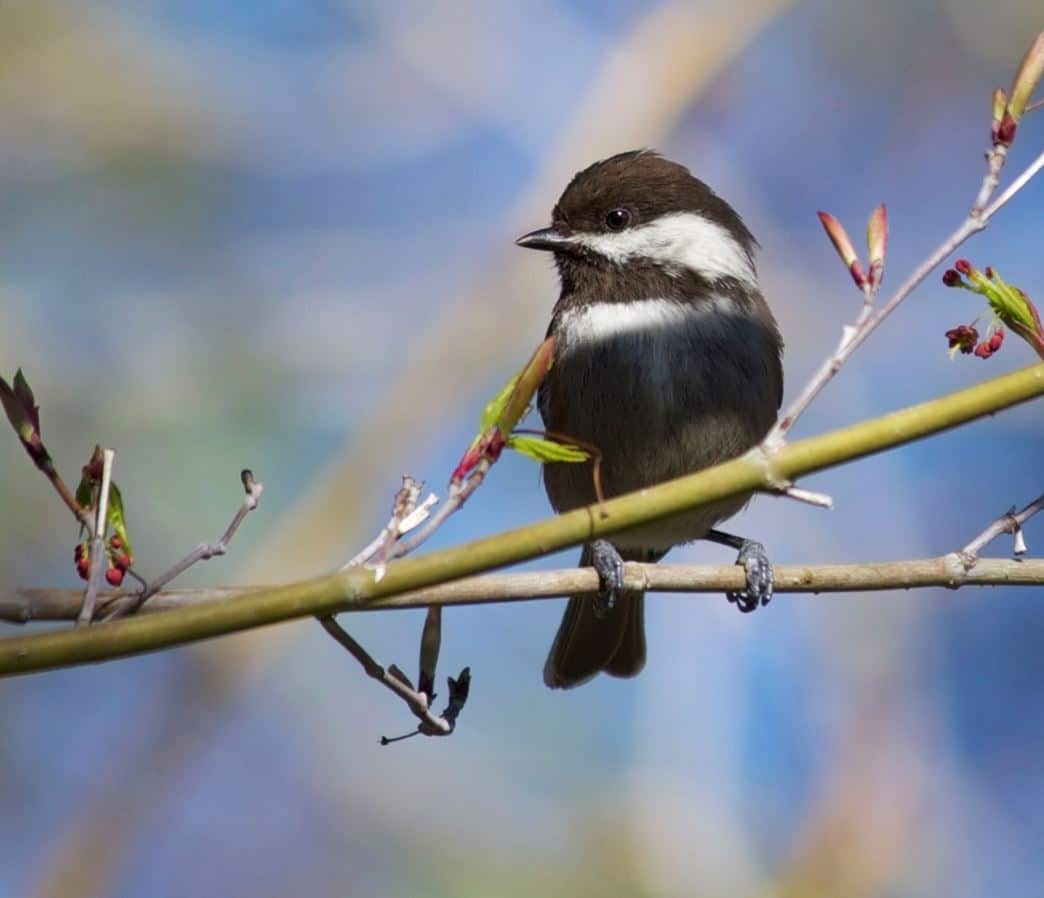 Winter Wildlife Camp at WildCare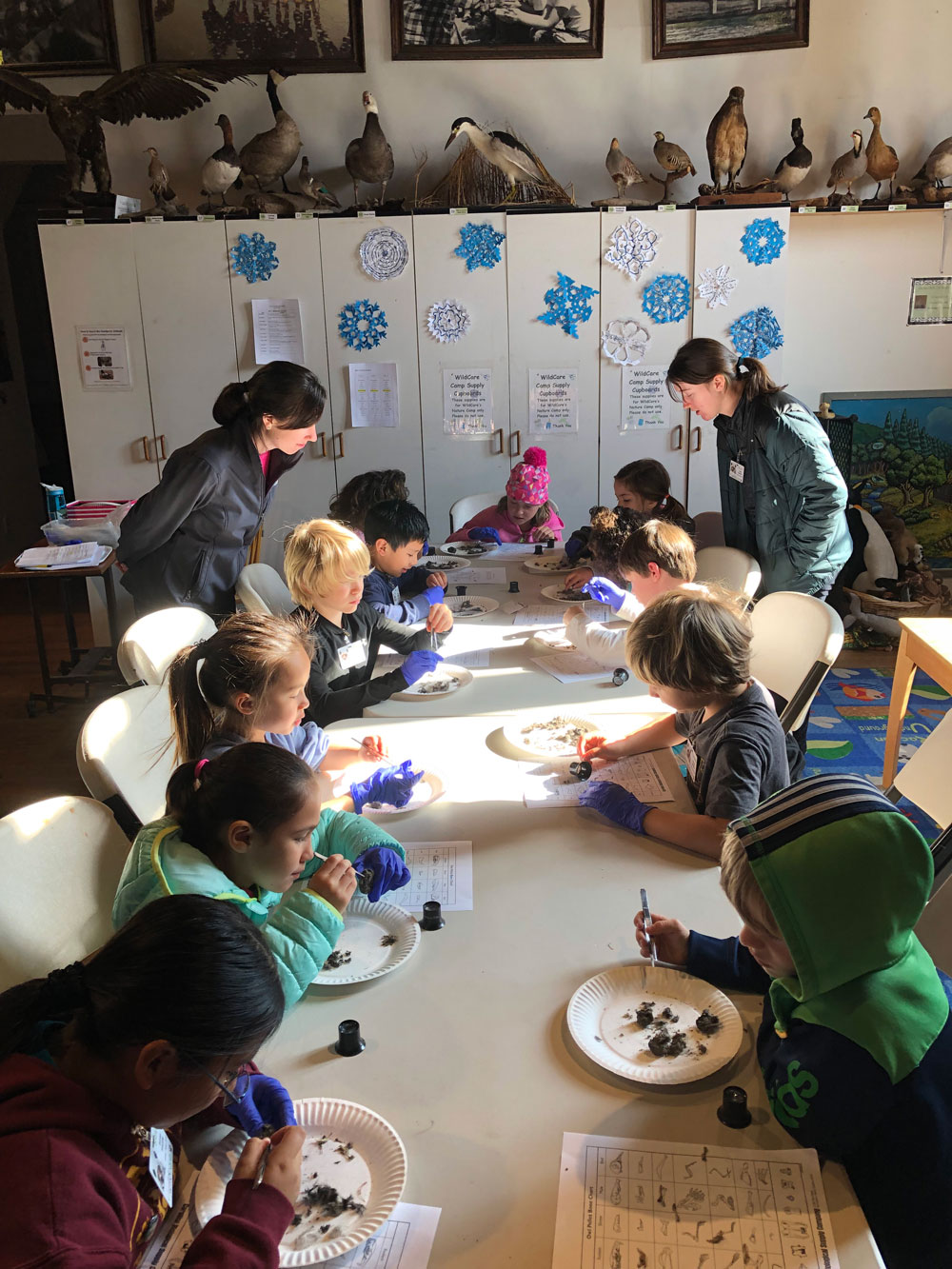 Winter Wildlife Camp at WildCare
December 27—31, 2021  9:00 am—3:00 pm
Ages 1st—4th grade
$360—scholarships available
Multiple hike days at Gerstle Park, weather permitting
What do wild animals do to survive when the weather turns cold?
Some animals hibernate, some migrate, others grow a thick white winter coat.
Join us as we unlock the secrets of how animals survive winter!
Campers will have an unforgettable experience including daily animal encounters with our live non-releasable Wildlife Ambassadors, wildlife-themed games, nature crafts, hikes to Gerstle Park, and much more!
Camp will be at WildCare, 76 Albert Park Ln, San Rafael. Hike days to Gerstle Park will be decided at the beginning of the week (weather dependent), and pick-up will be at Gerstle Park on those days.
WildCare will be adhering to all current CDC COVID-19 guidelines.