The in-person WildCare Gala event at the Acqua Hotel on Saturday, August 20, 2022 is SOLD OUT, but you can still enjoy the Gala To Go!
1. Click to buy your Gala To-Go box and watch the Gala online while enjoying a delightful array of vegetarian and vegan hors d'oeuvres, tasty dessert bites, and more! Click to buy your Gala To-Go tickets now!
2. Browse and bid in the Silent Auction or place a proxy bid for the Live Auction! Find unique and wonderful experiences and items, and bid starting August 15. Click to preview the auctions now!
3. Watch the Gala LIVE for free on YouTube on Saturday, August 20. The livestream will open at 5:30pm, and the program begins at 6:00pm. The link for live viewing will be bit.ly/WCGalaYouTube22. 
4. Sponsor the WildCare Gala! Generous sponsors make the Gala and WildCare's work possible. See below.
Click to purchase your Gala To-Go tickets before we sell out!
Thank you to our Generous
2022 WildCare Gala Sponsors!
Presenting Sponsor
Saga and Frederick Perry, III
Peregrine Falcon Sponsors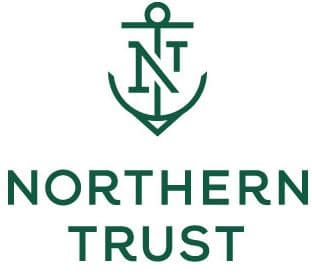 Kate Van Gytenbeek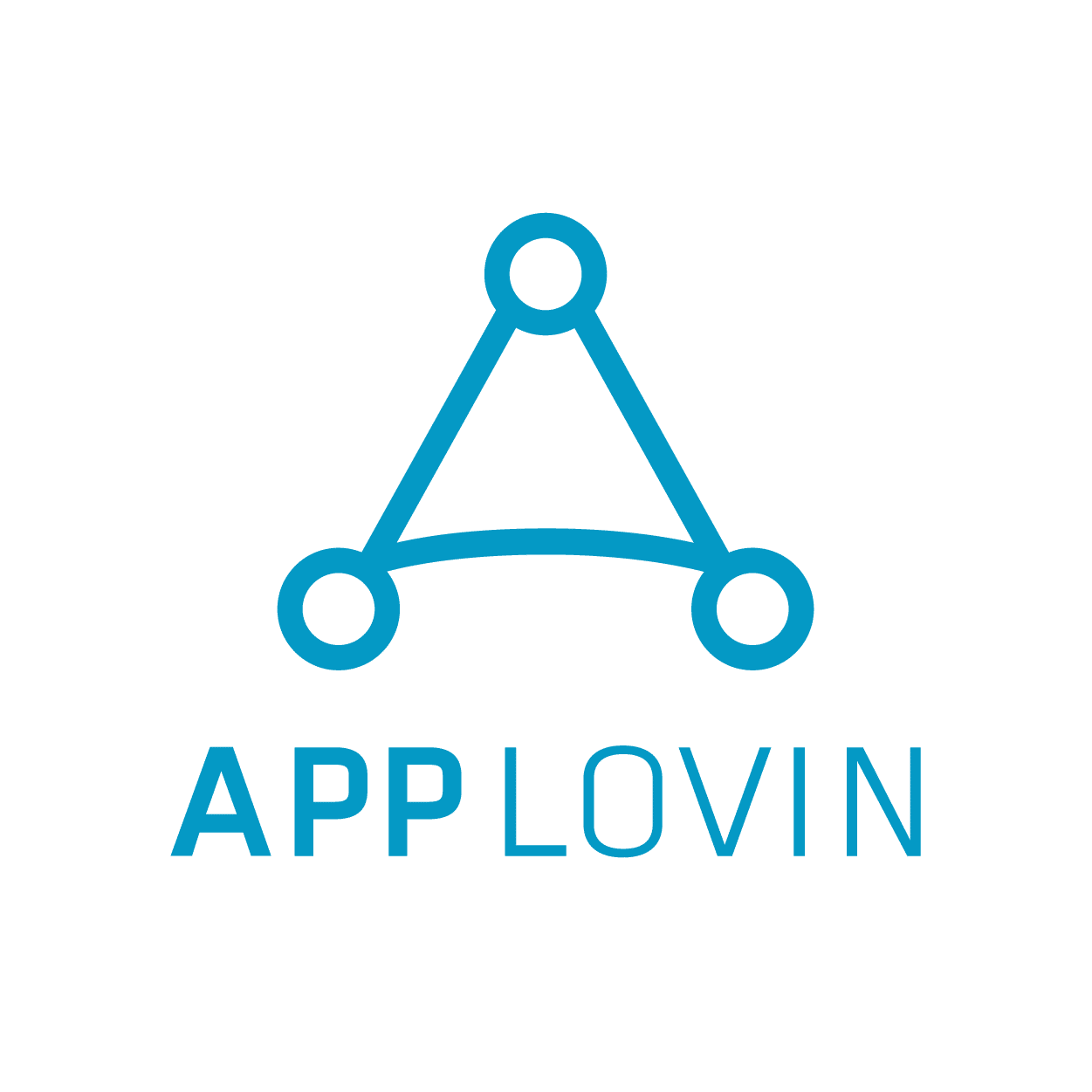 Swainson's Hawk Sponsors
Maureen Groper
Rob and Denise Kline
Red-Shouldered Hawk Sponsors
Robert Carlson and Katie Hatch
Veronica Geczi and Mark Cavage
Sarkissian Bullock Team
Linda and Rob Stiles
Northern Harrier Sponsors

Cassandra Miller

American Kestrel Sponsors
Aggie Animal Dental Center

Sue Burrell and Don Kerson
Anna Sweeney Crockett and Brett Crockett, Dolby Laboratories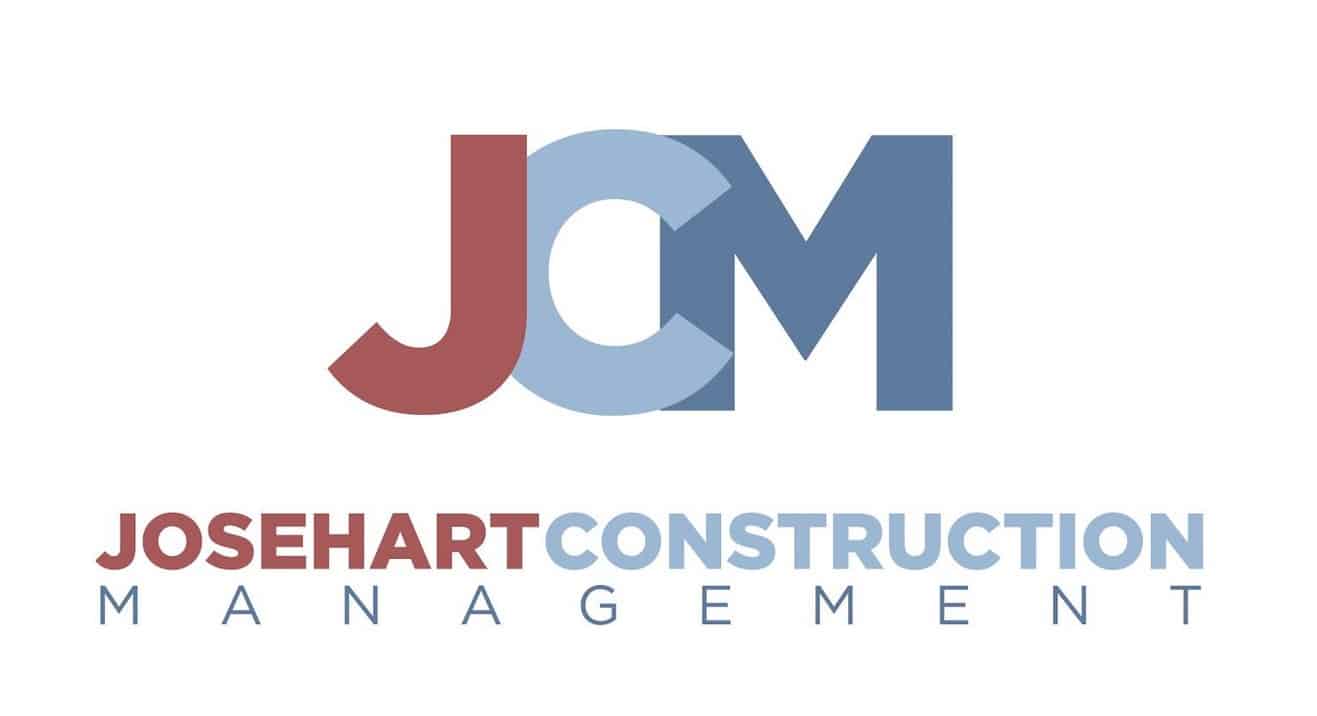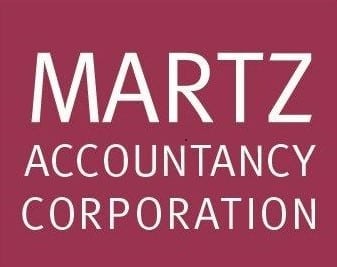 Vaughn & Chiyomi Maurice
Marcie and Bobby Phares

Richard Thalheimer Family
Alice Weigel
Ellyn and Brett Weisel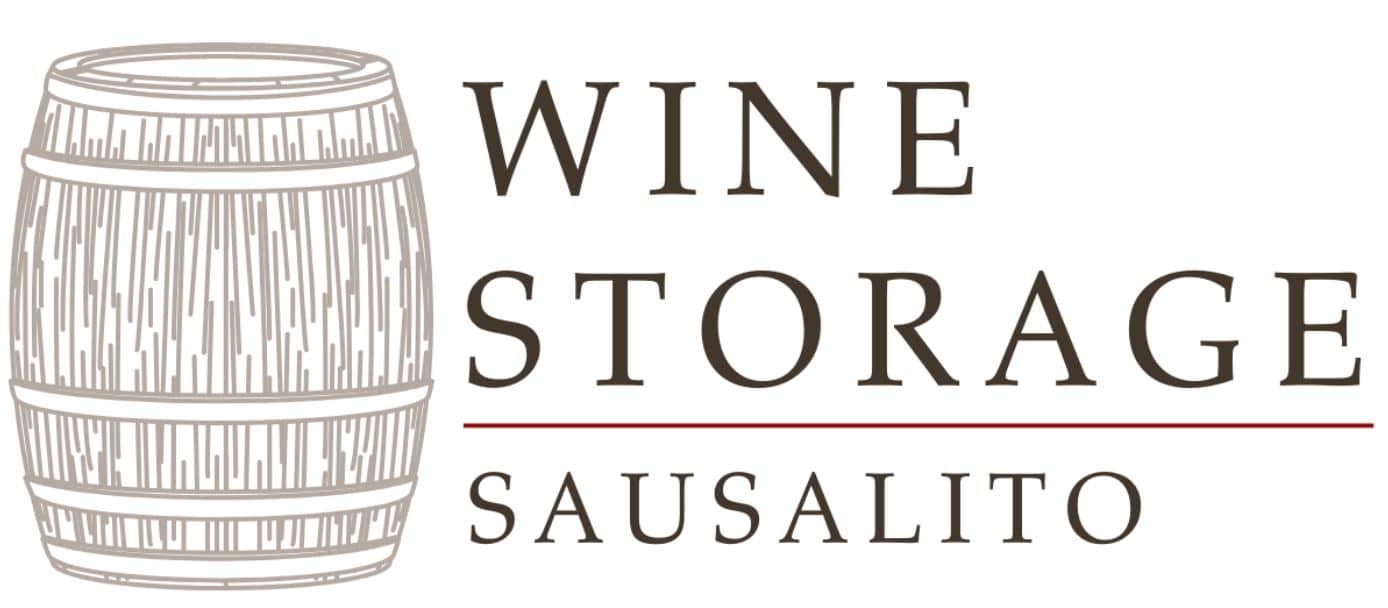 WildCare Gala In-person Event COVID Precautions
We are thrilled to be offering an in-person gala experience again this year! Like always, we are putting the safety of our guests, staff and volunteers at the forefront of our plans. We will be following current CDC guidelines for this event. Please check back for updates.