The WildCare Gala on Saturday, September 9th was a phenomenal success! Nearly 250 people came together in the beautiful Hoytt Theater at the Marin Osher JCC to celebrate WildCare and wildlife.
The evening was a true celebration of our shared dedication to wildlife and the environment.
It was our most successful Gala ever, raising nearly $500,000 for WildCare's programs!
"A Day in the Life of WildCare"
Watch the stunning and heartwarming video, "A Day in the Life of WildCare" that premiered at the 2023 WildCare Gala!
This inspiring short film takes you through a full day at WildCare, demonstrating the work that we do to help and heal our wild animal patients, teach children to love and appreciate nature, and advocate for wildlife in myriad ways.
Special thanks to filmmaker Linda Stiles who created this inspiring piece!
Enjoy photos from the 2023 WildCare Gala
All photos © Drew Altizer Photography
Thank you to the generous sponsors of the
2023 WildCare Gala!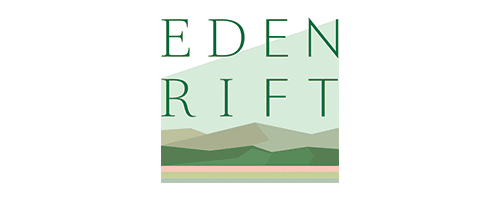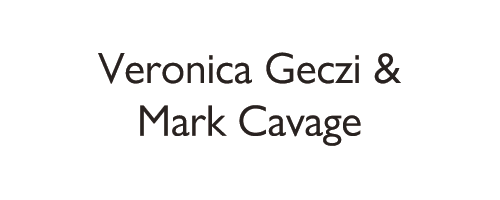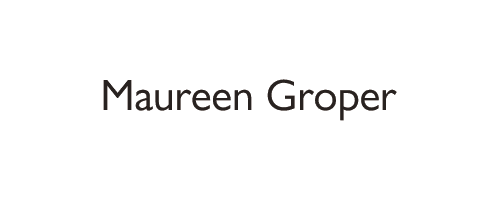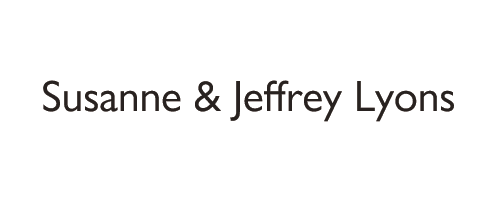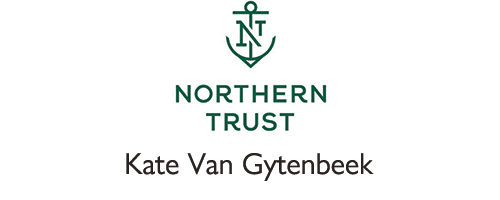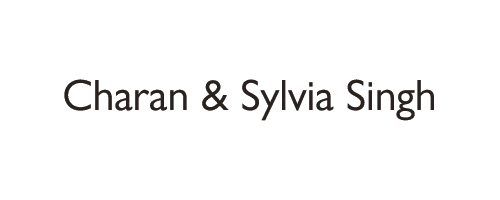 Red-Shouldered Hawk Sponsors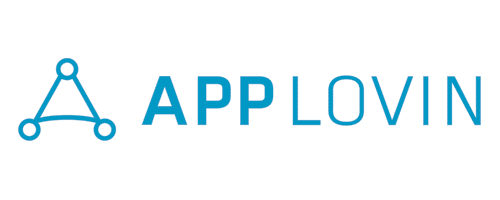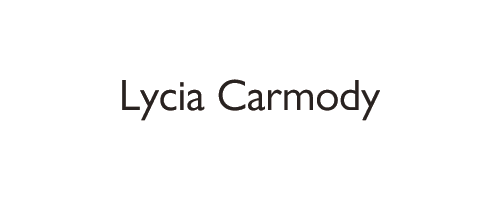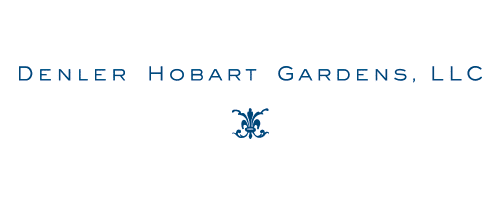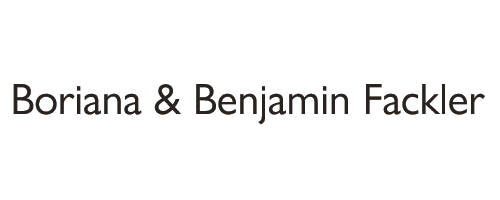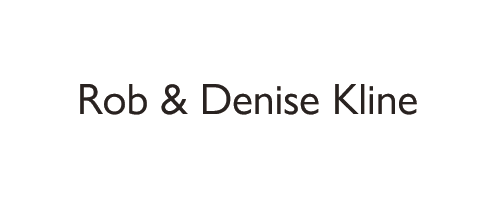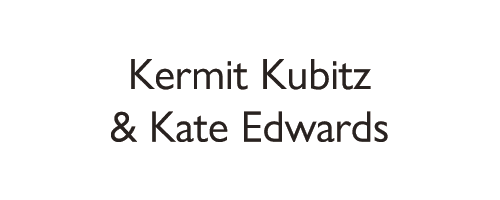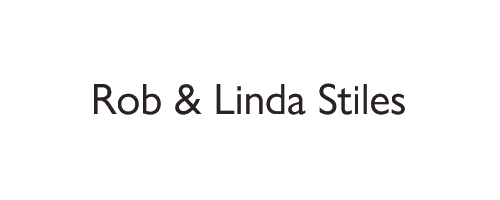 Northern Harrier Sponsors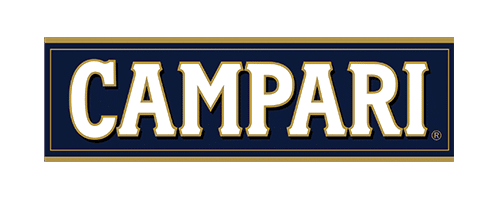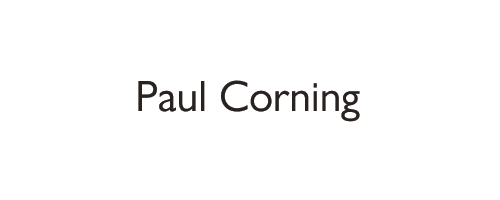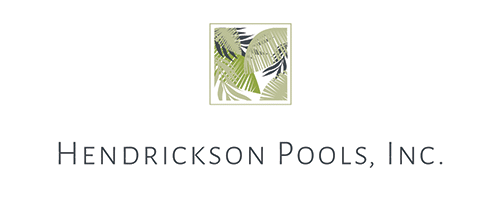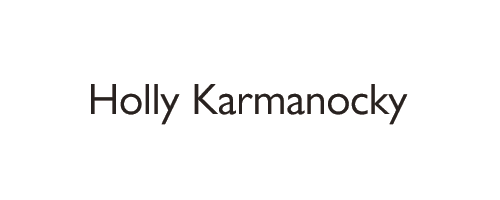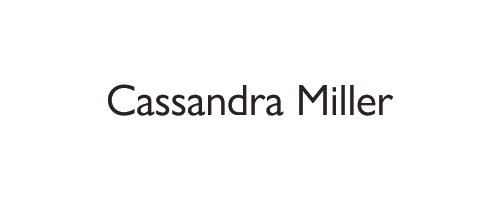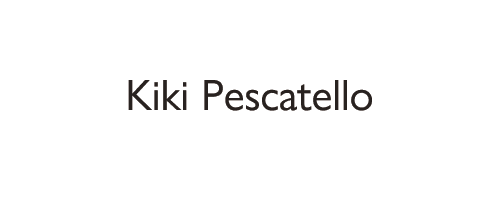 American Kestrel Sponsors