WildCare Gala 2021
Saturday, August 21, 2021
The WildCare 2021 Gala was a WILD success! Watch the recorded livestream below and share the magic that is WildCare!
A HUGE thank you to everyone who supported the WildCare Gala! We are so grateful to our generous sponsors and Silent Auction donors, our in-person event attendees, our Gala To-Go attendees and everyone who watched and so generously supported our Fund-a-Need!
Thank you! Your support of the Gala will help WildCare care for injured and orphaned wildlife in our Wildlife Hospital and teach the next generation to love and protect wildlife through our Nature Education Programs.
Did you enjoy the stunning videos created as previews for our Gala Silent Auction? The auction may be over, but you can still enjoy those videos (and get excited about the next WildCare Gala Silent Auction!). Click to view our Silent Auction Preview videos.
Thank you to the Generous Sponsors of the 2021 WildCare Gala
Presenting Sponsors
Saga and Frederick Perry, III
Peregrine Falcon Sponsors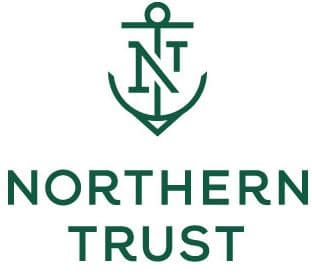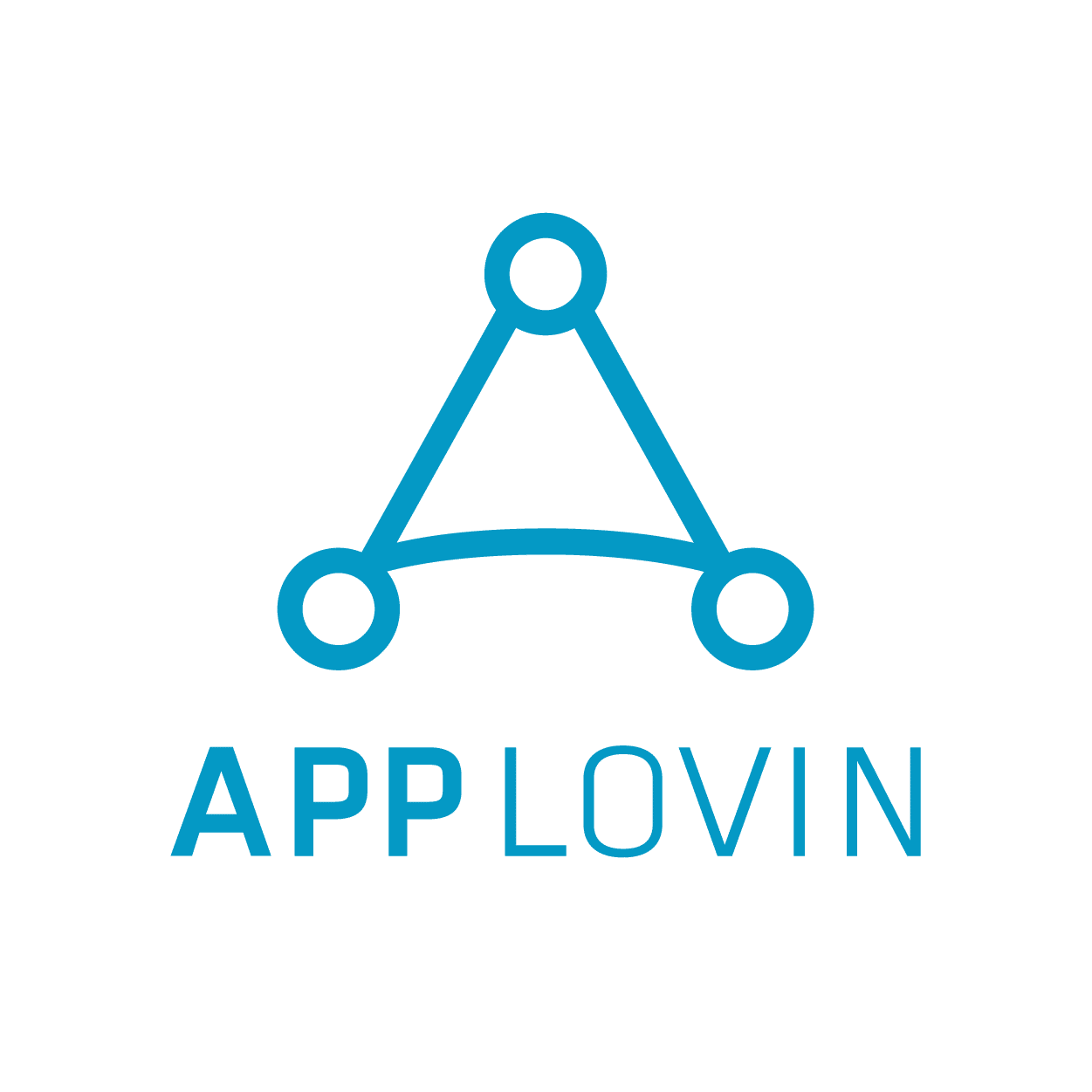 Swainson's Hawk Sponsors
Maureen Groper          Susanne and Jeffrey Lyons
Steve & Julie Kimball
Red-Shouldered Hawk Sponsors
Veronica Geczi & Mark Cavage          Sandy Monticelli
Rob & Linda Stiles          Sarkissian Bullock Team
Northern Harrier Sponsors
Cassandra Miller
American Kestrel Sponsors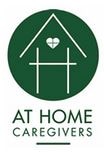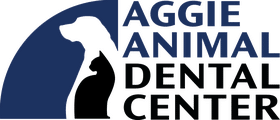 Sue Burrell & Don Kerson
Vaughn & Chiyomi Maurice
Montecito Plaza Shopping Center
Marcie & Bobby Phares
Bob & Donys Powell
Richard Thalheimer Family
Alice Weigel
Ellyn & Brett Weisel
Our 2021 Gala sponsors will receive prominent event placement, media coverage and social mentions.
Through this, you will have the attention of a diverse audience – from educators and parents, to nature enthusiasts and animal lovers.
WildCare's email list reaches 75,320 individuals. Our social media following is robust: Facebook followers total 22,180; Instagram 5,262; and Twitter 296,000.
Sponsorships also include tickets to the event, offering the opportunity to share the world of WildCare with friends and family, or within your organization.
Click here to complete your sponsorship online!
Questions about sponsorship? Please contact Nicole Trautsch, Director of Development at nicole@discoverwildcare.org or 415-453-1000 x31.
WildCare Gala In-person Event COVID Precautions
We are thrilled to be offering an in-person gala experience this year! Like always, we are putting the safety of our guests, staff and volunteers at the forefront of our plans. After careful consideration, we are requiring that ticket holders be fully vaccinated in order to attend in-person. Proof of vaccination* will be requested at check-in or can be sent in advance. We are also requiring that masks be worn in all indoor areas of the event when not eating or drinking.
For those who are not vaccinated or prefer an alternative to in-person attendance, we are delighted to offer a virtual viewing option with a Gala to-Go box including delicious vegan appetizers and wine (available for pick-up at WildCare or delivery within 35 miles). Please let us know by August 8th if you will be attending in person or would prefer the Gala To-Go option for virtual viewing.
As the situation evolves, so will our approach to keeping you safe. We thank you for your patience and flexibility, and for helping us make this year's gala a safe and joyful event.
*Two doses of Moderna or Pfizer or one dose of Johnson & Johnson, at least two weeks prior to the event are required.