Stop the Dumping of Rat Poison on the Farallon Islands
The United States Department of the Interior's Fish and Wildlife Service (USFWS) first proposed the "South Farallon Islands Non Native Mouse Eradication Project" in 2011 to eliminate a population overgrowth of non-native house mice (Mus musculus), probably first introduced to the islands in the 1800s.
They completed an Environmental Impact Statement in 2019 (download the PDF here), and came up with their preferred plan.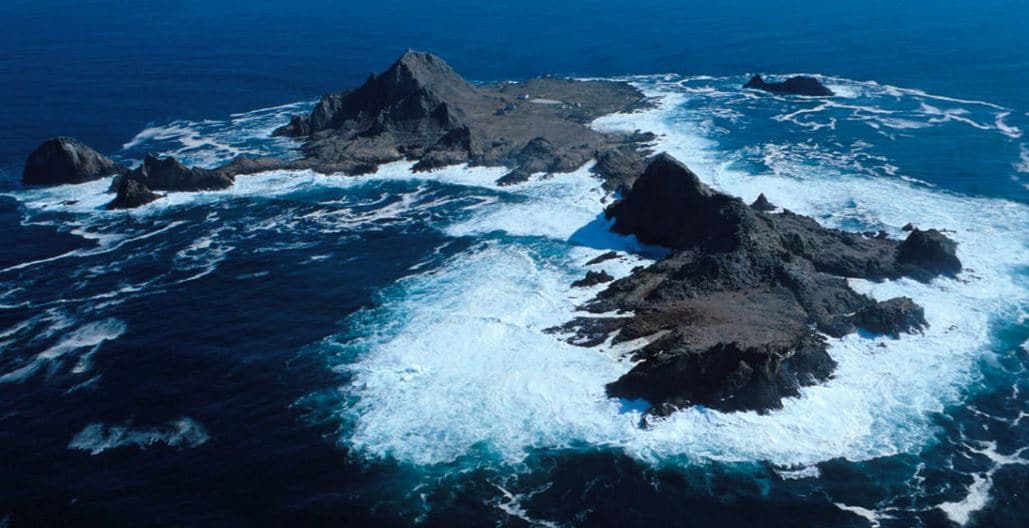 That plan is to air-drop a total of 2,917 pounds (that's 1.3 metric tons) of toxic rodenticide pellets on the Farallon Islands to eradicate the non-native mice reported to endanger other species.
Because of the extensive experience we have with these poisons and their risks to wildlife, WildCare strongly opposes this action!