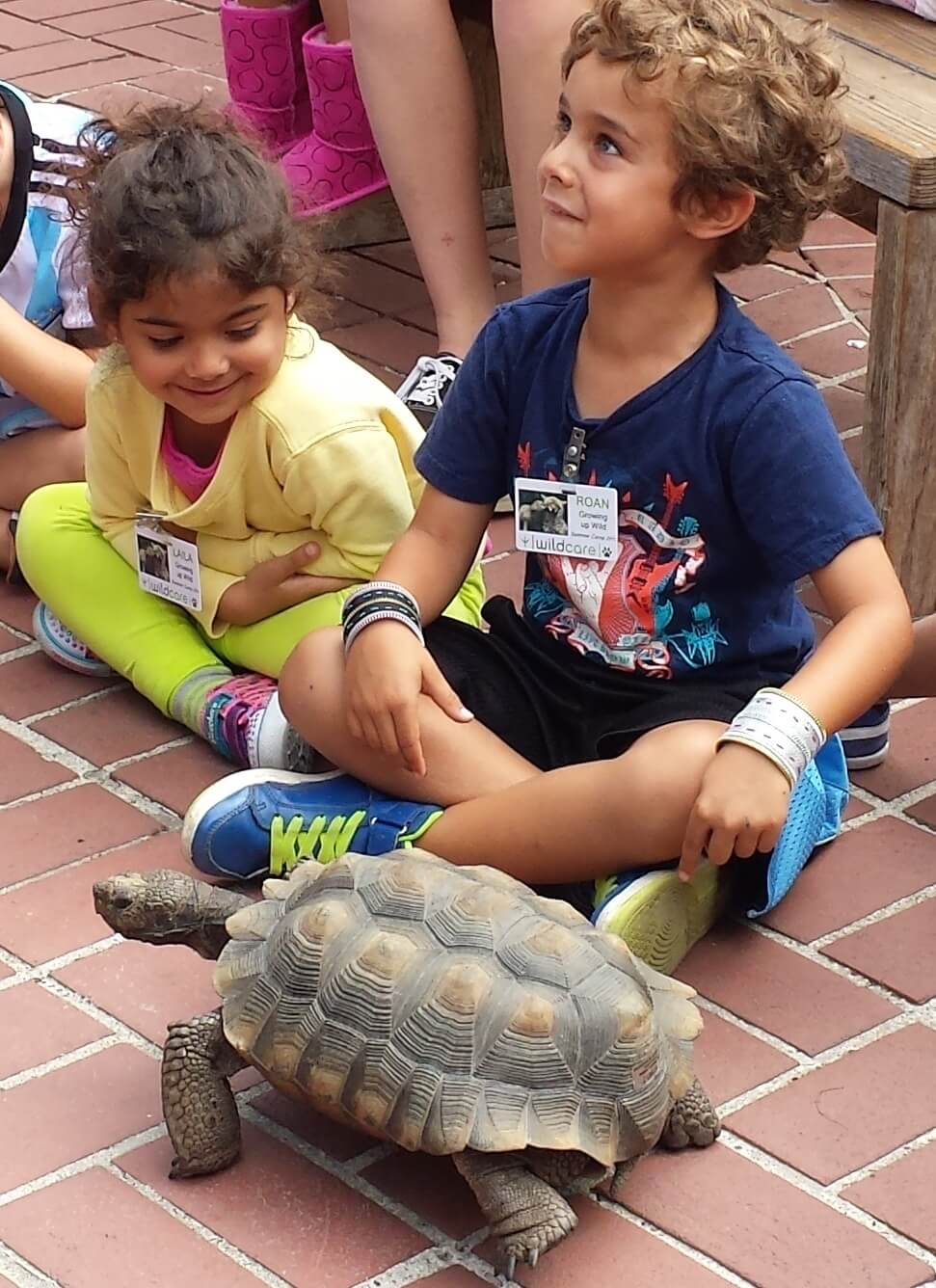 Summer Wildlife Camp at WildCare
What do Gray Whales, quail and Dogface Butterflies all have in common? They are just some of California's "official" state animals.
Explore the unique plants, animals and habitats that make California such a magnificent place to live.  You may recognize a few familiar friends!
Campers will go on off-site hikes to Phoenix Lake on Tuesday and the Gerstle Park on Thursday.
Parents/guardians are responsible for providing transportation to and from the hike locations.